Fake News: WND Still Misquoting Obama As A Current Supporter of Erdogan
Topic: WorldNetDaily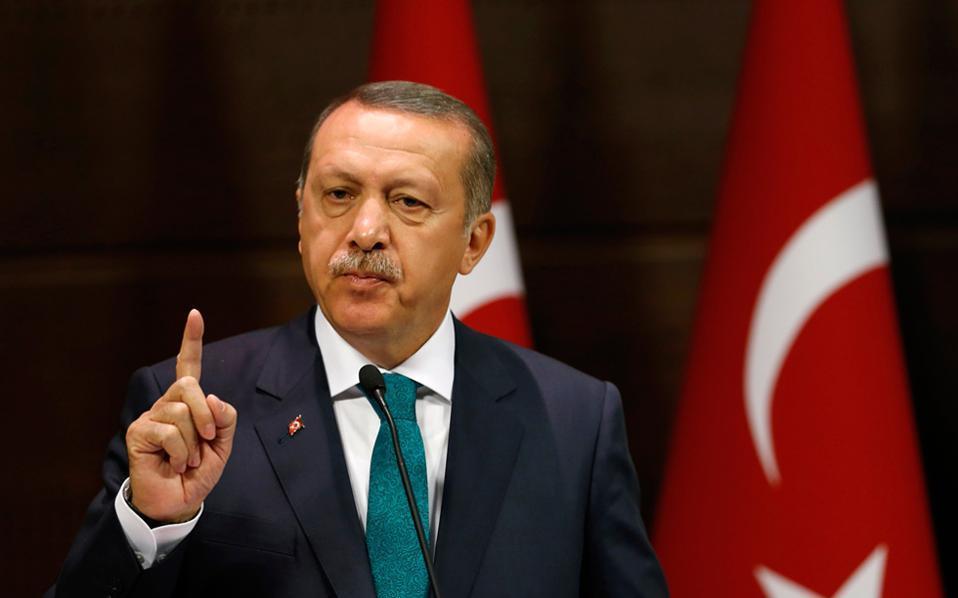 WorldNetDaily has endeavored on occasion to portray former President Obama as a current supporter of Turkish President Recep Tayyip Erdogan by quoting out-of-context statements by Obama that were actually made before Erdogan turned authoritarian and instituted a brutal crackdown following an attempted coup in 2016.
That misinformation -- fake news, one might call it -- is still going on. In a Dec. 12 WND article on allegedly anti-Semitic statements Erdogan made, Art Moore wrote: "President Obama praised Turkish President Recep Tayyip Erdogan as 'a man of action' and one of the five world leaders with whom he had the strongest bond." The "man of action" quote comes from a statement attributed to Obama by former national security adviser in 2011; the New York Times noted the quote in a 2016 article pointing out how the relationship between Obama and Erdogan deterioriated after Erdogan "began tilting in the direction of authoritarianism" and that "Obama has periodically warned Erdogan to curb his authoritarian tendencies."
The "strongest bond" statement is a relatively accurate interpretation of what Obama said, but Moore didn't mention that Obama said that in 2012 -- which, again, was before Erdogan turned authoritarian.
Then, in a Dec. 27 WND article, Bob Unruh uncritically quotes Joel Richardson -- who once wrote a WND column headlined "What Obama and the Antichrist have in common" -- getting the timeline right but still blaming Obama anyway: "As recently as 2012, President Obama named Turkey's current President Erdogan as one of his top three closest friends among world leaders. A quick five years later, Erdogan has emerged as one of the most dangerous dictators of our day."
Actually, Obama never said Erdogan was among his "closest friends"; that's a beyond-the-facts extrapolation of the "strongest bond" statement, and it also ignores the fact that the Obama-Erdogan relationship deteriorated during those five years.
This fake-news link between Obama and Erdogan that WND is trying to spread ignores the fact that just a year ago, then-WND reporter Jerome Corsi was cozying up to Erdogan by pushing the unproven narrative (via anonymous "trusted sources close to the Turkish government") that the coup attempt was inspired by Fetullah Gulen, a Turkish spiritual leader who currently lives in the U.S. and whom WND has tried to link to the Clintons for some reason.
It seems WND's stance on Erdogan depends on whatever political agenda it's pursuing on a given day.
Posted by Terry K. at 1:12 AM EST