MRC Teams With Trump To Try And Discredit CBO Estimates
Topic: Media Research Center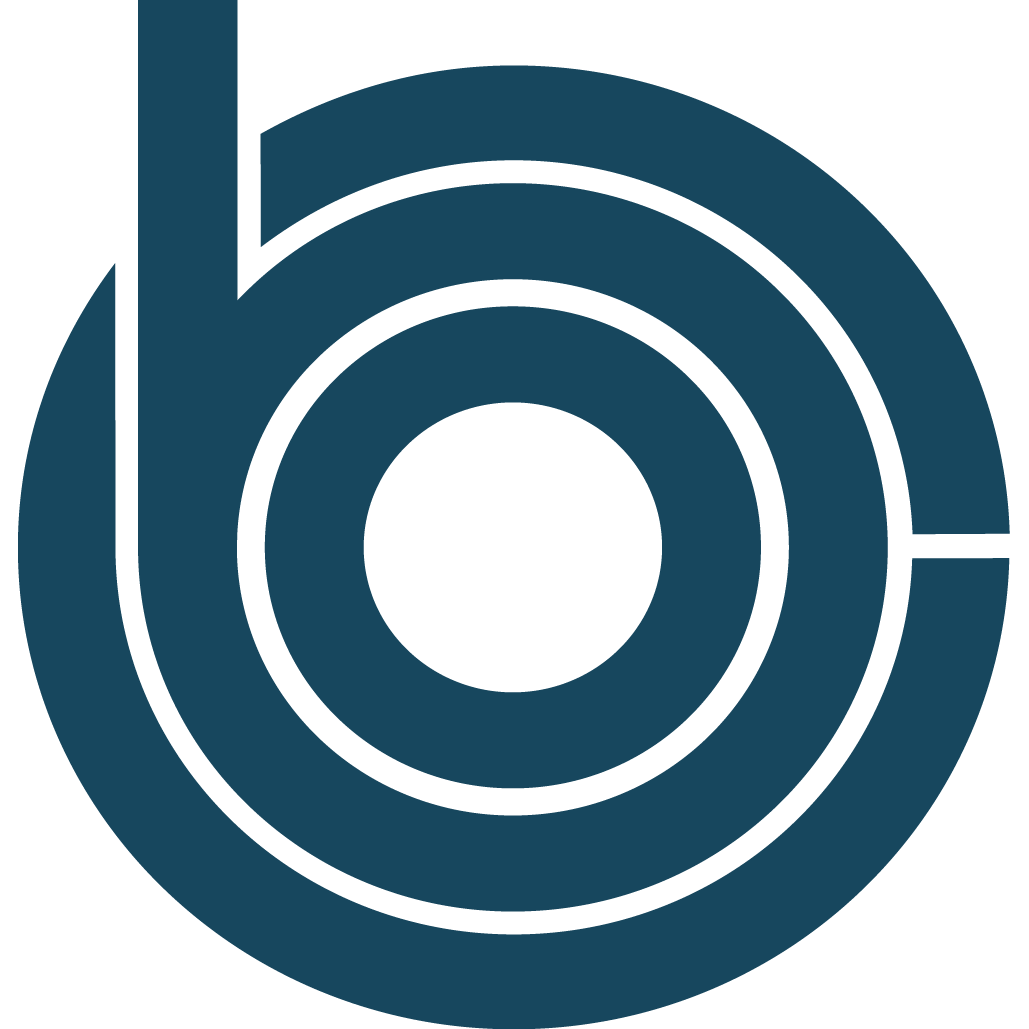 One notable part of Trump administration strategy is to attack the nonpartisan Congressional Budget Office as inaccurate as a way to short-circuit any criticism of its policies over cost estimates. The Media Research Center, a loyal supporter of Trump, has joined in the paratisan CBO-bashing.
In a Nov. 28 MRC post, Aly Nielsen pushed back on CNN host Wolf Blitzer's claim that the CBO has a good track record, insisting that "In reality, the CBO's track record isn't "pretty good." and adding:
Past predictions from the CBO -- especially concerning Obamacare enrollment -- have also dramatically missed the mark, according to Forbes and Reason. The conservative American Enterprise Institute repeatedly condemned the CBO for vastly overestimating Obamacare enrollment.

Prior to Obamacare's passage, the CBO estimated 23 million people would sign up through the health care exchanges by 2017. Enrollment was less than half that — just over 9 million enrolled in that time period — AEI visiting fellow Ramesh Ponnuru revealed in March 2017.
While Nielsen concedes that that AEI as conservatvie, she doesn't ad that the rest are too -- the Forbes piece was written by anti-Obamacare activist Grace-Marie Turner -- and if the MRC has taught us anything, it's that media outlets with a point of view shouldn't be trusted.
But as the Washington Post detailed, the CBO's estimate of Obamacare enrollment was inaccurate in part because it expected all states to expand their Medicaid coverage, when many did not because the Supreme Court ruled that Medicaid expansion was optional. The CBO also thought Obamacare's package of incentives for enrollment and penalties for not enrolling would cause more people to enroll than actually have done so.
Remember, Nielsen's post is done in the service of the Trump agenda. The CBO estimated that the tax-cut plan Trump is championing will add $1.4 trillion to the deficit, and Nielsen quotes Republican Sen. James Lankford bashing the CBO because it "assume[s] if you cut taxes, nothing happens in the economy" and, in Nielsen's words, "tax cuts have historically lead [sic] to economic growth." To back this up, Nielsen cites another article from the conservative AEI, which says nothing about the current situation.
In the real world, PolitiFact tried -- and failed -- to find experts who could demonstrate that a tax cut fully paid for itself in increased revenue, and that the available evidence showed that tax cuts can hurt revenue.
But then, Nielsen isn't being paid by the MRC to do full and impartial research -- she's there to support Trump.
Posted by Terry K. at 8:35 PM EST