WND Brings Race-Baiting -- And Its Favorite Race-Baiter -- Back For Another Round
Topic: WorldNetDaily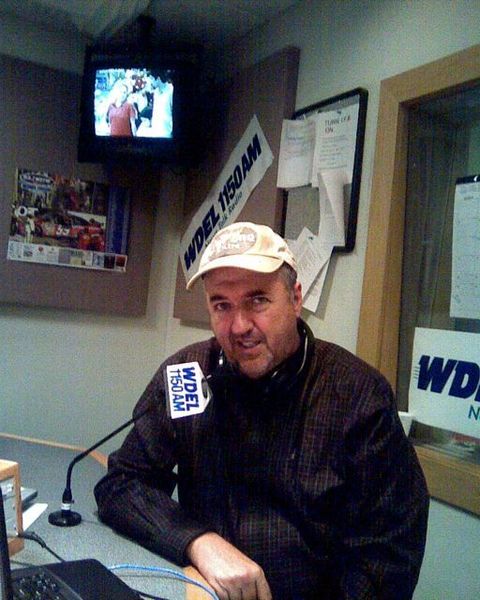 A few years back, Colin Flaherty was WorldNetDaily's resident race-baiter, obsessing about "black mob violence" committing crimes and effectively portraying all blacks as potential violent criminals. It got so bad that Google threatened to pull ad revenue over all the race-baiting; WND ultimately backed off, agreeing that its ad revenue was more important than all the race-baiting.
Still, WND has brought Flaherty back on occasion to dance his little race-baiting jig, such as in August to awkwardly rant some more about "black mob violence" just a week after the white supremacist rallies in Charlottesville, Va.WND has brought him back yet again in a Nov. 2 article -- unbylined, of course -- to let him grouse about one of his favorite things to blame on black people: "knockout game" attacks on unsuspecting victims.
Even then, he has problems getting facts to conform to his preconceived narrative, having to admit that one alleged perpetrator was Hispanic -- shades of Flaherty's history of inserting white people and pets into his "black mobs" -- before resuming his racial rant:
Flaherty identifies the "knockout game" as mostly driven by black attackers. However, this is not true in every case. Last month, police in Rosenberg, Texas, reportedly feared the "knockout game" had reached their community after a viral video showed a man being knocked unconscious in an unprovoked attack.

The suspect was a Hispanic man, 18-year-old Alejandro Maldonado.

Still, Flaherty argues the overwhelming majority of attackers in these cases over the past few years are black. He says this should cause Americans to view the eternal victimhood claims of groups like Black Lives Matter with suspicion.

"Black Lives Matter and its allies in the press and among politicians claim blacks are always the relentless victims of white racism, all the time, everywhere, and somehow that explains everything," said Flaherty.

"But this isn't true. The answer is close to the opposite. The hard reality is blacks are driving an enormous amount of violent crime and crimes against property in this country and both victims and law enforcement know that. And we should also start recognizing the disturbing pattern in these episodes of joyful violence."
But is that violence any more "joyful" than Flaherty's obsession over it? We suspect not.
Posted by Terry K. at 1:50 AM EST