MRC Barely Notices Right-Wing Funding of Trump Oppo Research
Topic: Media Research Center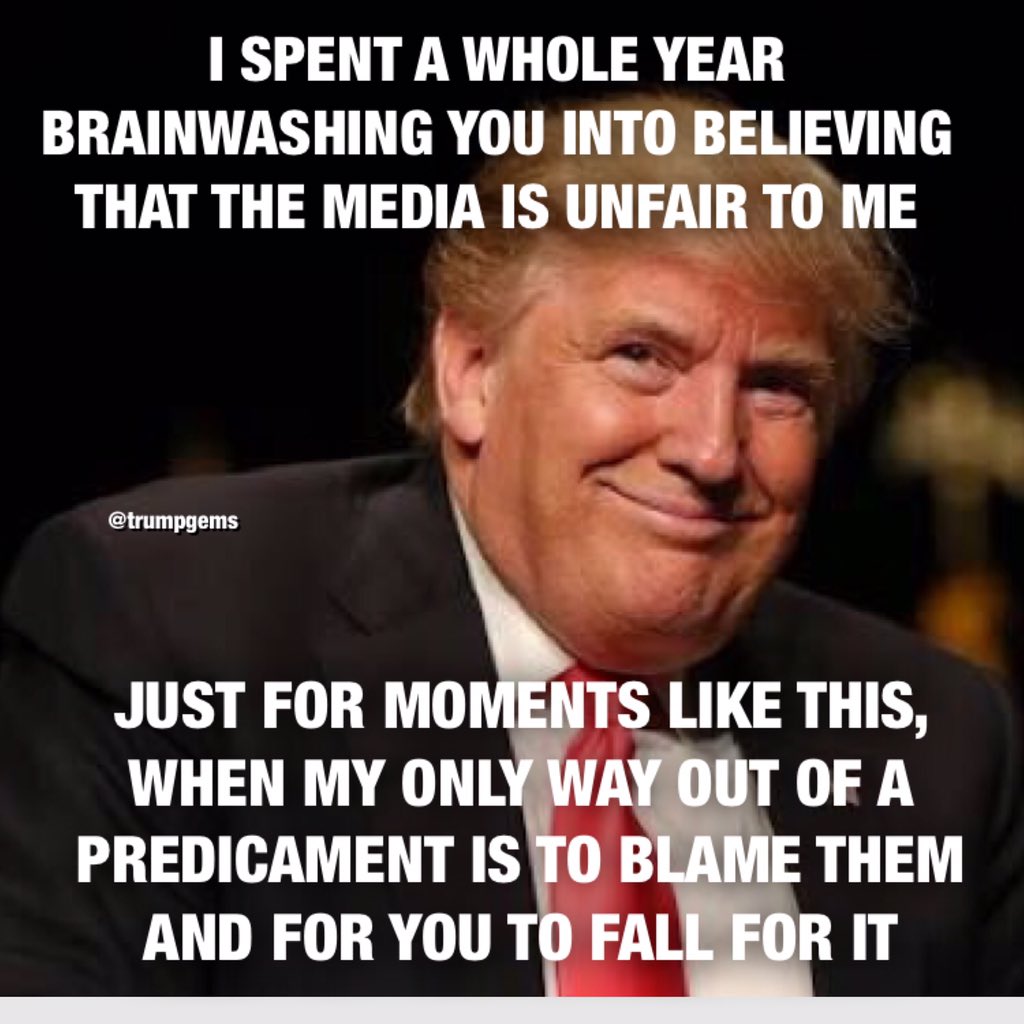 The Media Research Center has been obsessed with trying to get the heat off the Trump campaign's links to Russia by complaining that the media isn't covering that the Clinton campaign and the Democratic National Committee paid the opposition research group Fusion GPS for information that ultimately resulted in the infamous Russian dossier.
But there's one crucial piece of information the MRC doesn't really want covered. It was reported on Oct. 27 that it was the righrt-wing website the Washington Free Beacon that originally hired Fusion GPS to do research into Trump; the Free Beacon discontinued paying Fusion after Trump clinched the Republican presidential nomination, and the Democrats took over.
The only mention of a fellow right-wing website getting the ball rolling on the research that eventually became the Trump dossier in the following four days after the story broke was a passing mention in an Oct. 29 post by Nicholas Fondacaro, who quoted Fox News' Brian Kilmeade purporting to be "laying out the facts of the dossier" by asserting without proof that "There was no Russian element to the Free Beacon-financed opposition research."
So, MRC, if you are demanding that something be covered, why aren't you insisting that the entire story be covered, not just the parts that advance your partisan political agenda?
Posted by Terry K. at 10:27 PM EDT