Fake News: WND Repeats Woman's False Claim of Being Targeted By SPLC
Topic: WorldNetDaily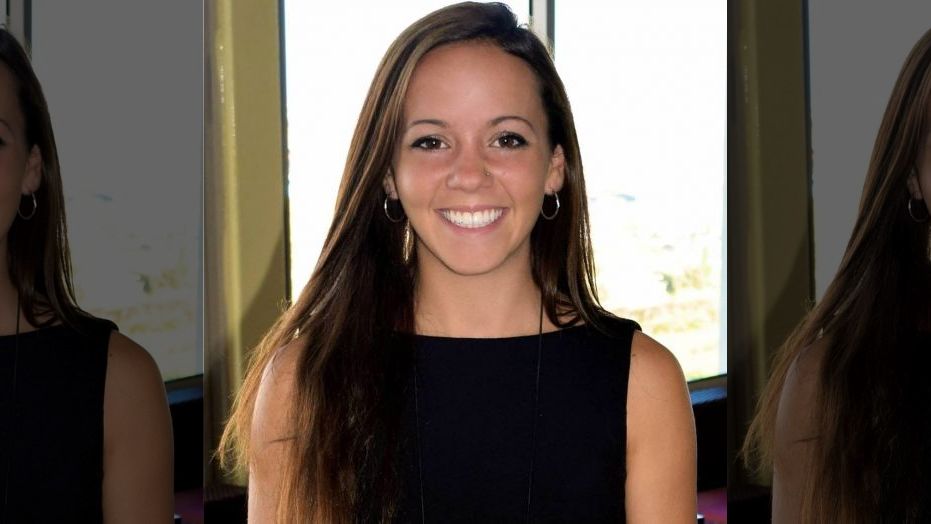 WorldNetDaily's Bob Unruh did a fine job of stenography in a Sept. 29 article:
The far-left Southern Poverty Law Center has labeled the Family Research Council, Ben Carson, Liberty Counsel and other family organizations as "haters" simply because they don't subscribe to the organization's pro-homosexual and pro-abortion agenda. They were embarrassed by the Carson designation and later withdrew it.

But now the SPLC has slammed a new target: Hannah Scherlacher, the program coordinator and a contributor for the Leadership Institute's CampusReform.org.

For, believe it or not, talking about socialism.

"I am calling on SPLC to remove me from this list and stop engaging in the game of identity fear politics," she said in a statement released Friday by Liberty Counsel.

"I urge all Americans who have been bullied, silenced, and pushed into a corner by radical groups like the Southern Poverty Law Center to push back too."

She reports on left-wing abuse and bias on America's colleges campuses.

"It's an understatement to say that I was dumbfounded as to how I ended up on the Southern Poverty Law Center's LGBTQ hate-list – I have never said or done anything to indicate hate for the LGBTQ community. When I called to inquire, SPLC informed me that I am guilty because I did a radio interview with Family Research Council Radio (FRC). The segment was about socialism, but because FRC holds traditional family values, I was labeled an LGBT-hater just for being a guest on the show. No LGBT topics even came-up," she said.
Except that's not what happened at all. As Right Wing Watch explains:
Scherlacher's claims are entirely untrue, as she has not been been placed on the SPLC's list of anti-LGBT hate groups but was merely once mentioned in passing in one of its "Anti-LGBT Roundup of Events and Activities" posts.

The SPLC has designated the Family Research Council as an anti-LGBT hate group and as part of its coverage of FRC's work, the SPLC simply noted who had appeared on FRC's radio program in previous weeks[.]

[...]

What's more, at the very top of the post, the SPLC noted that the people, like Scherlacher, who were mentioned in the post but not designated with an asterisk were not themselves on their list of anti-LGBT hate groups.

That one listing is the only mention of Scherlacher on the SPLC's website, rendering her complaint that she was unjustifiably placed on "the Southern Poverty Law Center's (SPLC) LGBTQ hate-list" and "labeled an LGBT-hater" laughably untrue.
In other words, WND has published more fake news. Why are we not surprised?
Posted by Terry K. at 12:26 AM EDT