No, MRC, Levin Isn't Vindicated on Spying Claims
Topic: Media Research Center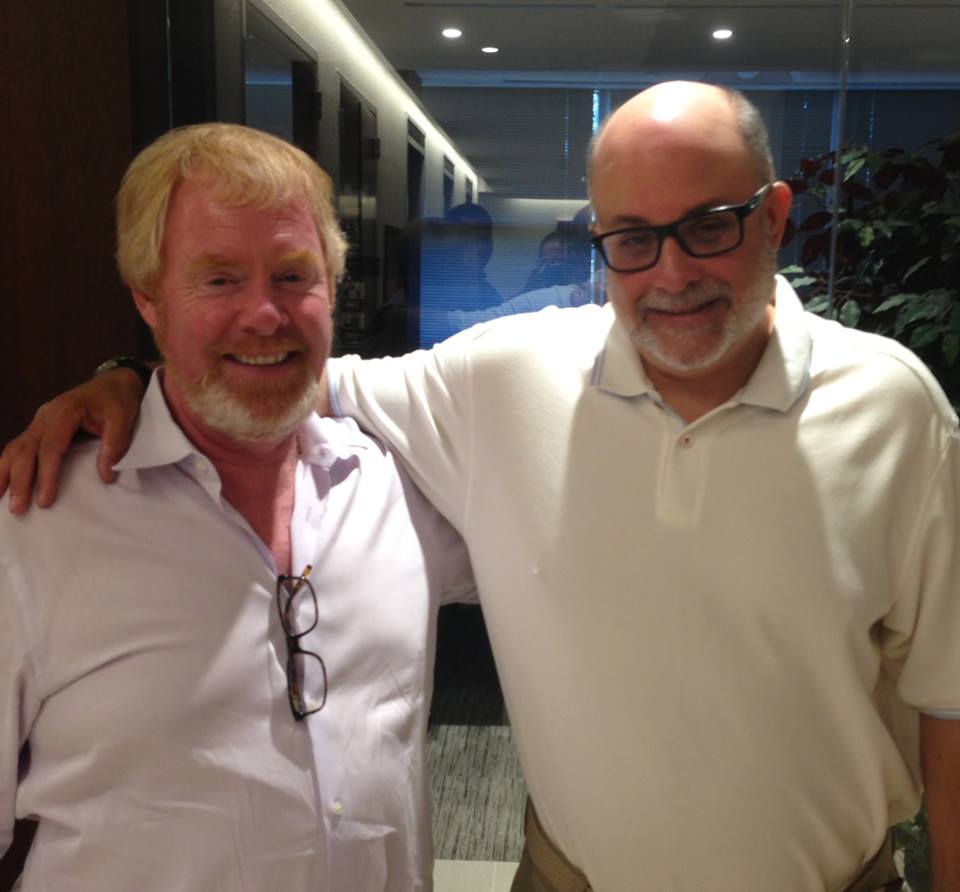 Craig Bannister harrumphed in a Sept. 19 CNSNews.com blog post:
In March, conservative pundit Mark Levin documented that the Obama Administration had wiretapped the Trump campaign. On Monday, CNN reported that, indeed, the FBI had wiretapped former Trump campaign Chairman Paul Manafort, both before and after the election.

But, while CNN's claim is based on unnamed "sources," Levin made his case by citing quotes from eight separate news reports [...] to make the case that the Obama Administration spied on Trump.
At the Media Research Center's NewsBusters, Tim Graham insisted that CNN's revelation about the FBI wiretapping Manafort "means there are some major-media reporters who should apologize to conservatives who asked questions about Trump-team surveillance. In March,ABC's Brian Ross repeatedly denounced Mark Levin as a 'conspiracy-loving talk show host' (a la Alex Jones) over three days of newscasts." Graham added that HBO host John Oliver "should also get Levin on the phone and apologize."
Levin's claims reportedly inspired Trump's assertion that Trump wiretapped him. But the truth is not necessarily on Levin's (and the MRC's) side.
As the Washington Post points out, the target was Manafort, not Trump. He was being monitored as early as 2014, many months before Trump had even announced his presidential campaign, and he was apparently not monitored during the brief time he was the manager of the Trump campaign. There is, however, no evidence that Obama personally ordered it, as Levin has suggested.
Three's no need for anyone to apologize to Levin just yet. There is, however, a fairly urgent need for the MRC to explain the details of its business arrangement with him so that we know how much Levin is paying it to promote him.
Posted by Terry K. at 9:37 PM EDT