CNS Creates Fakeish-News Attack on SPLC
Topic: CNSNews.com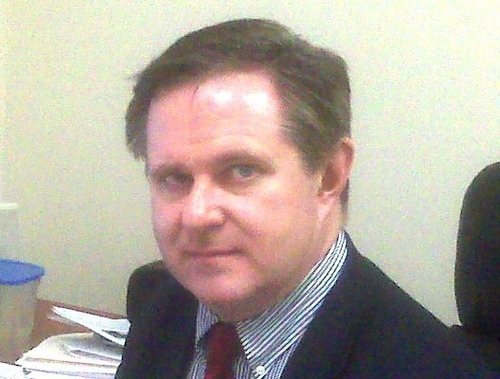 CNSNews.com blogger Craig Bannister is a terrible media analyst and desperate Trump spinmeister. Now he's peddlling badly researched fake-ish news. He wrote in an Aug. 31 post:
The Southern Poverty Law Center (SPLC) has now branded hundreds of counties, cities, schools and U.S. military bases as potential catalysts to "unleash more turmoil and bloodshed" – because of their names.

The SPLC website says it has compiled a list of 1,503 place names, monuments and symbols it wants its supporters to demand be eradicated:

[...]

"We will never solve our community's problems if an entire group of citizens is alienated or feels targeted for discrimination," SPLC says.
But those quoted statements don't appear in the SPLC document to which Bannister links -- they are in a separate document.
And in neither of those documents does the SPLC assert that confederate monuments should be "eradicated," as Bannister claims. The document to which Bannister failed to link has a form letter stating that monuments should be moved to "an appropriate place," adding: "Confederate symbols belong in museums and on private property. In museums, we can learn their full history."
Bannister also asserted that the SPLC listed "The top 10 most hateful states, ranked by SPLC by number of offenses." IN fact, in neither document does the SPLC call these states "hateful."
Bannister is engaging in dishonesty that borders fakery. Ironic, since right-wingers love to attackk the SPLC for falsely labeling right-wing anti-gay groups as "hate groups."
Posted by Terry K. at 10:26 AM EDT