Shocker: WND Attempts Actual Journalism, While CNS, MRC Did Stenography
Topic: WorldNetDaily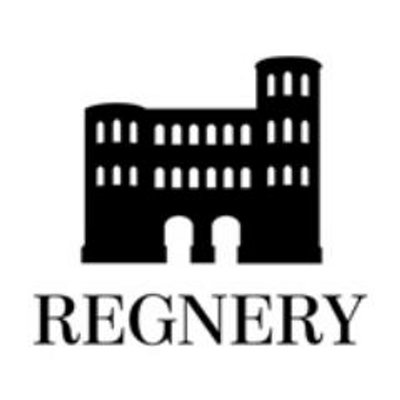 Conservative publisher Regnery Publishing was seeking fawning right-wing media coverage of its attack on the New York Times book bestseller list, and that's what it mostly got from the ConWeb.
The Media Research Center was totally in stenography mode. A CNSNews.com article by Craig Bannister touted how Regnery insisted that the Times list "has become so discredited and tainted by bias that it will no longer be trusted or cited." At the MRC's NewsBusters, Corrine Weaver totally bought into Regnery's storyline, accusing the Times' list of "inherent corruption" and attacked the Times for not ranking one right-wing book at its "correct position," though she has no idea whatsoever what that "correct position" was.
Neither the CNS or MRC items bothered to seek out, let alone report, the Times' side of the story.
By contrast, WorldNetDaily -- though still completely biased -- actually hinted at the core of the issue Regnery has with the Times list. In a Sept. 4 article, Art Moore claimed that the Times "did not respond to WND's request for comment," but noted, unlike tthe MRC stenographers, that the Times has previously said that its list excludes bulk sales.
This has been a longtime issue, since bulk sales have long juiced sales of conservative books through book clubs and to think tanks and PACs as free or deeply discounted promotional items. There are even businesses that organize people to buy thousands of copies of a book for the sole purpose of getting that book on the bestseller list (something Ted Cruz allegedly got caught doing).
Moore went on to quote Regnery author (and general buffoon) Dinesh D'Souza as saying that "there needs to be a way of taking into account massive bulk sales, but, ultimately, 'a book sold is a book sold.'" Well, not quite; in 2007, five Regnery authors sued the publisher over allegedly shorchanging them on royalites because of bulk sales of their books to book clubs with the same ownership as Regnery.
It's a sad state of journalism at the MRC when the division tasked with performing said journalism is being outdone by WND on that front.
Posted by Terry K. at 12:53 AM EDT