MRC Is Mad Media Reported Facts About Where Trump Products Are Made
Topic: Media Research Center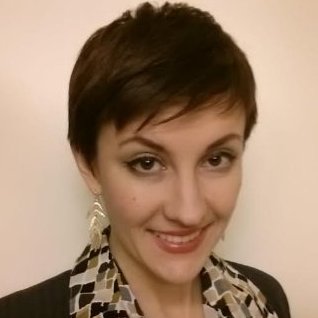 The Media Research Center's Aly Nielsen spends a July 24 post complaining that the "liberal media" ruined President Trump's "Made In America Week" by letting the facts get in the way:
The White House declared the week of July 16, "Made in America" week to celebrate U.S. manufacturing -- a continuance of President Donald Trump's "America First" campaign focus. But ABC, CBS and NBC evening news shows minimized the administration's focus, mentioning it only one night of the week and used it to criticize Trump.

Products manufactured in the 50 states, including golf clubs, donuts, cowboy hats, blankets and firetrucks, were displayed on the lawn and throughout the White House on June 17. Trump also signed a declaration making July 17, "Made in America Day" to celebrate goods manufactured in the U.S.

But for ABC and CBS, "Made in America" was just Trump trying to distract people from Russia. CBS Evening News interim anchor Anthony Mason accused Trump of using "Made in America" as a way to "change the subject today from Russia to America," on July 17.

[...]

Only NBC Nightly News focused on "Made in America" without bringing up Russia.

"President Trump today kicked off his 'Made in America' week to promote U.S. manufacturing. It was the president's 'America First' messaging that helped him win the election," NBC Nightly News anchor Lester Holt said.

NBC chief White House correspondent Hallie Jackson said Trump was "focusing on what got him there: jobs and manufacturing."

"On Made in America week, critics counter, the president never put his money where his mouth is while running his own business," Jackson also said referring to Trump family products often imported from outside the U.S.
At no point does Nielsen dispute the accuracy of the "liberal media's" reporting on how Trump's own goods are not manufactured in America or the week's fairly obvious attempt to use the week to distract from the growing scandals surrounding the Trump White House. She's merely complaining they were reported at all -- and, by extension, complaining that the media isn't serving as loyal stenographers for Trump.
Perhaps Nielsen should turn her eyes to the MRC's "news" division, CNSNews.com, where Trump stenography is Job 1.
Posted by Terry K. at 12:41 AM EDT