WND Freaks Out Over Hotlines To Report Anti-Muslim Hate Crimes
Topic: WorldNetDaily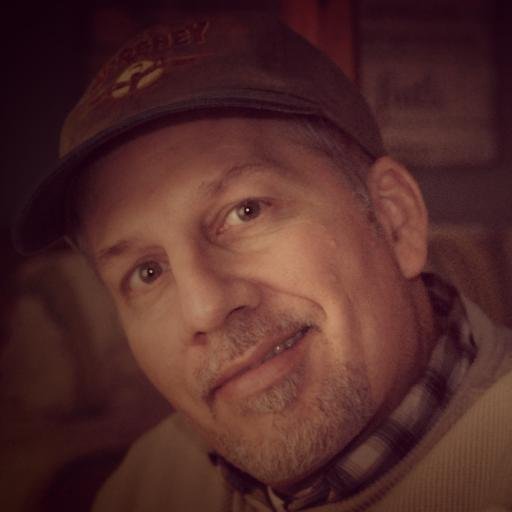 The idea that someone should be able to call a hotline to report hate crimes, especially against Muslims, has sent WorldNetDaily into yet another anti-Muslim freakout mode.
A June 21 WND article by Leo Hohmann on a new hotline in Minneapolis touts right-wing former Rep. Michele Bachmann denouncing the hotline as, in Hohmann's words, "a form of fascism in which citizens are encouraged to turn in their neighbors for holding opinions deemed forbidden by the state" and "a stealth move ... to impose Islamic anti-blasphemy laws on non-Muslims."Hohmann doesn't quote anyone explaining why hatred of Muslims must be protected.
Then, a June 26 article by Art Moore complained that "The Council on American-Islamic Relations, an unindicted co-conspirator in a terror-financing plot, has launched a mobile phone app called 'Making Democracy Work for Everyone' that enables Muslims to quickly and efficiently report 'hate crimes.'" Like Hohmann, Moore doesn't explain why hatred of Muslims is somehow a protected right, other than to vaguely claim that "many incidents the organization has reported as hate crimes are found to be misreported or even fabricated."
Moore cited WND's own reporting for that claim, despite its earned reputation as a purveyor of fake news.
Posted by Terry K. at 12:58 AM EDT