WND Selling Book By Man Who Claims Trump Is Fulfillment of Prophecy
Topic: WorldNetDaily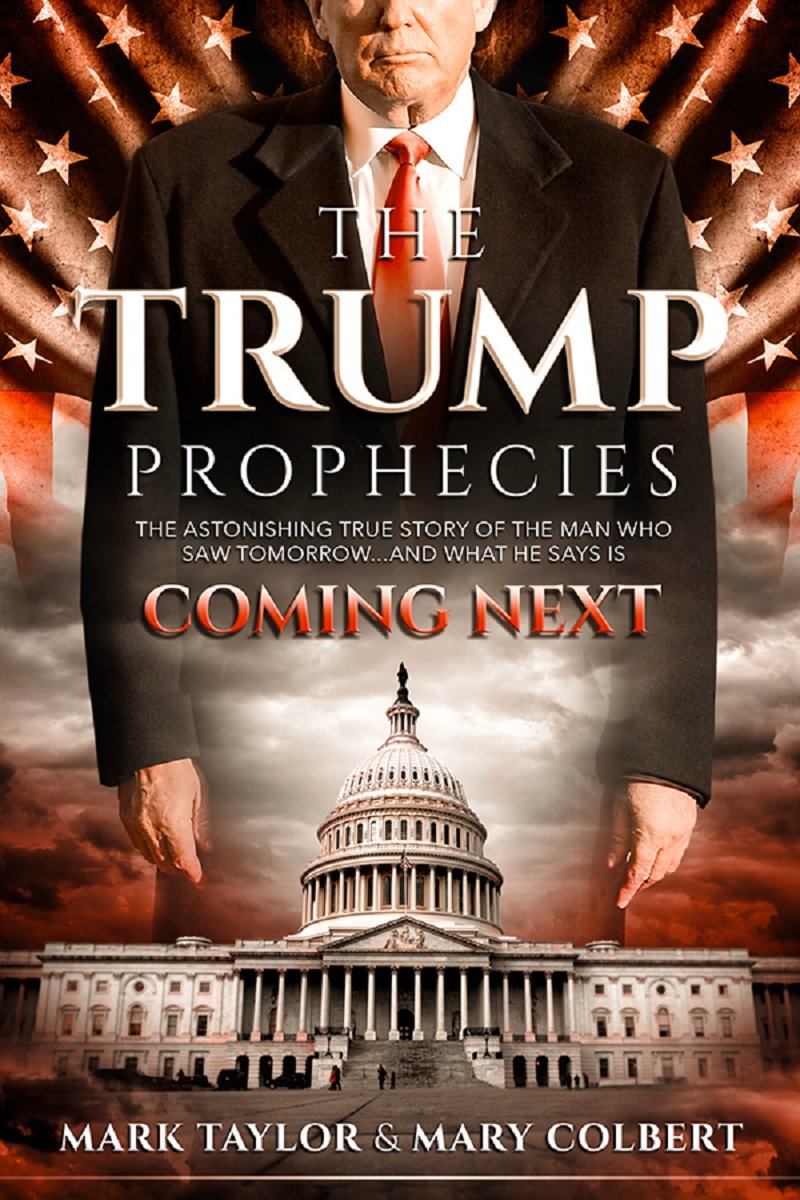 We've detailed how WorldNetDaily believes that God's hand was involved in the electionof Donald Trump as president. Now it's selling a book by a guy who claimed to have prophesied Trump's election. An anonymously written June 15 WND article details:
Donald Trump's victory in the 2016 election may have been the biggest political upset in American history. Up to the very morning of Election Day, Trump was considered by most commentators in the mainstream media to be something of a joke.

So when Trump won a stunning victory over Barack Obama's supposedly inevitable successor, Hillary Rodham Clinton, reporters, liberal activists and the Washington politicos were shocked to the core. None of the supposed experts saw it coming.

But one man did. A simple fire fighter had foreseen the rise of President Donald Trump as far back as 2011.

Even more remarkably, he says he received his information directly from God, a prophecy he explains in the sensational new book "The Trump Prophecies."

Fire fighter Mark Taylor claims he has been receiving messages from God, which he wrote down and shared with some others.
WND concedes that Trump didn't run in 2012, then spins away Taylor's bad prophecy: "Taylor claims it wasn't really Trump who was postponing his historic run for the White House – it was God. Taylor claims God allowed Obama to continue in office in order to rouse a 'righteous anger' that would eventually create a Trump administration."
The anonymous WND writer further spun: "The idea God willed Trump into the Oval Office is far from a fringe view. Indeed, given the improbable circumstances of Trump's victory, it may be the most convincing explanation possible for the unprecedented occurrences America witnessed in 2016."
Note that the subtitle of Taylor's book steals the "Man Who Saw Tomorrow" phrasing from a old documentary about Nostradamus.
Turns out Taylor is also a perfect friend for WND -- a far-right ranter who has claimed that Hillary Clinton, had she won the election, would have shut down churches and turned them into mosques.
Posted by Terry K. at 10:33 AM EDT