Another WND Columnist Peddles Lies About Planned Parenthood, Sanger
Topic: WorldNetDaily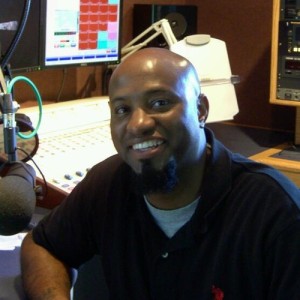 In the long, long tradition of WorldNetDaily writers spreading lies about Planned Parenthood and founder Margaret Sanger, Carl Jackson made his own contribution in his April 7 WND column:
Abortion is inherently racist. Many of you already know that Margaret Sanger, founder of Planned Parenthood and creator of the Negro Project (a program designed to sterilize unknowing black women), hoped to rid the earth of those she deemed "undesirables." It's no wonder that 78 percent of Planned Parenthood clinics are in the 'hood, according to Black Genocide.org.
As Washington Post fact-checker Glenn Kessler points out, Sanger's Negro Project was about educating black women about birth control, not forcing sterilization on them. And while Sanger was a eugenicist -- a popular ideology during much of her lifetime -- there's no evidence she was especially racist or thought that blacks were "undesirables" simply because of their race.
We've previously discredited Jackson's assertion that "78 percent of Planned Parenthood clinics are in the 'hood"; actually, a majority of them are located in white neighborhoods.
And WND complains about being labeled as "fake news" while it continues to publish such falsehoods?
Posted by Terry K. at 1:45 PM EDT