WND's Kinchlow Still Smearing People on Welfare
Topic: WorldNetDaily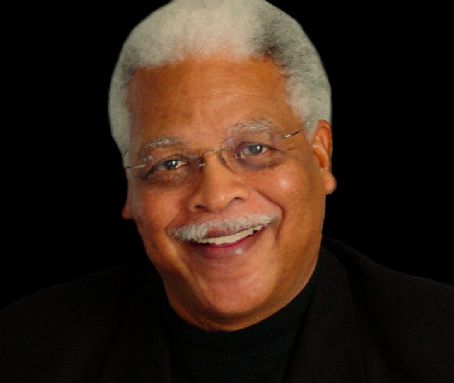 Last month, we caught WorldNetDaily columnist Ben Kinchlow repeating a bogus right-wing meme to smear people on welfare as lazy. He does something similar again in his April 2 column:
I saw a statistic last week about the black community, and it gave me a moment's pause. At first, I was shocked. But after consideration, I realized it was a natural reaction to something. What was it?

Well, I'll give you some information and then ask the question again. Let's see if you come up with the same answer I did.

Suppose you are a young man, about 19 years old, and an old gentleman comes up to you and says: "I'm your rich relative. I have more money than you can count, and I will pay you for every baby you can make by as many different women as you can."

"Really?!" You ask. "What's the catch?"

He replies: "No catch. All you have to do is make the babies, and I will support them until they are 18 years of age. My only requirement is that you never live with any of the mothers, and you never contribute a dime of support to any of your children. In fact, if you try and take responsibility, I won't help you. But, as long as you don't lift a finger to help your child, I will feed them, clothe them, house them and give them full health care until they are 18."

You ask, "How many times can I do that?"

"As often as you want," he says.

You ask, "How many women?"

"As many as you can," he responds. "Furthermore, I will give you so much cash assistance, food assistance, medical assistance and housing assistance that you actually will not be able to afford to take an entry-level job and continue to receive your benefits. If for some reason the mothers – your girlfriends – don't qualify for assistance, or if you, or they, become addicted to drugs and alcohol, I would declare you disabled and give you a check every month to enable your addiction and help you pay for your drugs. However, if you try to get a job or any other additional help, I'll cut off all your assistance. Now, tell me: How many babies can you make?"

Now you might be thinking: "That's just plain ridiculous, Ben! No one would make a stupid offer like that!"

Really? Well, these policies are precisely the impetus of financial rewards for teenage pregnancies, illegitimacy and broken families.

The truth of the matter is, those promises are made to thousands of young men and women every day in this country. The rich relative is Uncle Sam, and the promise is welfare. The results of these policies are a dramatic rise in teenage pregnancies, the illegitimacy rate and single-parent families, never mind the startling breakdown of the classic American family.
We haven't been able to figure out yet where chain email he lifted this from but no, Ben, that's not how welfare works. The father can be held accountable for child support -- indeed, they're legally obligated to do so. And as even Time magazine points out: "There are fewer pariahs more deeply loathed by society at large than the deadbeat dad, the fully-grown man, who, having had his fun, abandons his responsibilities."
Kinchlow goes on to blame Great Society-era programs of "agenda of welfare state programs that also included Medicare and the Department of Housing and Urban Development" for all of this.
Kinchlow has a very cynical view of his fellow blacks. That does serve his political agenda, though.
Posted by Terry K. at 9:53 PM EDT