WND's Hohmann Still Fearmongering About Proposed Michigan 'Mega-Mosque'
Topic: WorldNetDaily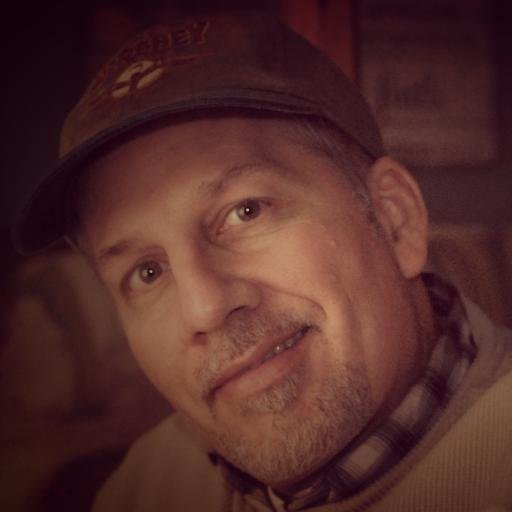 It seems WorldNetDaily's chief Islamophobe, Leo Hohmann, isn't done fearmongering about a proposed mosque in Michigan. He ramps up the victimization arrative in a March 13 article:
The saga of the 21,000-square-foot mega-mosque in Sterling Heights, Michigan, is not over yet.

The mayor and city council voted Feb. 21 to settle a lawsuit by a Shiite Muslim group and allow it to build a mosque in a residential neighborhood populated largely by Chaldean Christian refugees who escaped Islamic persecution in Iraq.

A companion suit against the city by Barack Obama's Department of Justice alleging the city had denied the mosque a permit based on "anti-Muslim" sentiments in the community was also settled at the Feb. 21 meeting, paving the way for the mosque to start construction.

But the counter-lawsuit filed Monday argues that city officials were actually favoring the Shiite Muslims of neighboring Madison Heights while ignoring the wishes of its own citizens who were overwhelmingly against the mosque.

If built, the American Islamic Community Center, or AICC, will become the third mosque in Sterling Heights.
As we documented, this proposed "mega-mosque" is actually about the size of an Aldi grocery store and about one-tenth the size of a megachurch. And he doesn't mention that there are at least 64 churches in Sterling Heights, so three mosques isn't really that a big of a deal.
Curiously, Hohmann dropped all mention of the Religious Land Use and Institutionalized Persons Act, a federal regulation that was invoked in the the fight to get the mosque built -- and a law WND has praised Christians for exploiting, at one point approvingly quoting one right-wing legal group as saying, First Liberty has won multiple cases using RLUIPA. ... We know this law well."
Instead, Hohmann attacked "Obama's DOJ" for getting involved in the case, adding a new smear by claiming that "Obama's DOJ forced a madrassa on Pittsfield Township, near Ann Arbor." In fact, what was permitted was a school;Hohmann wants to maliciously portray it as a place where potential Islamist terrorists are created, like right-wingers do.
Hohmann also maliciously portrays the Muslim community in Sterling Heights as building the mosque to intimidate a group of Christians that live in the neighborhood where the mosque is to be built, who he claims "escaped Islamic persecution in Iraq." Needless to say, Hohmann can't be bothered to interview anyone in the local Muslim community about that slander.
Posted by Terry K. at 1:08 AM EDT
Updated: Friday, March 24, 2017 1:08 AM EDT