Conflict of Interest: Newsmax Doesn't Disclose It Published Horowitz Book It's Promoting
Topic: Newsmax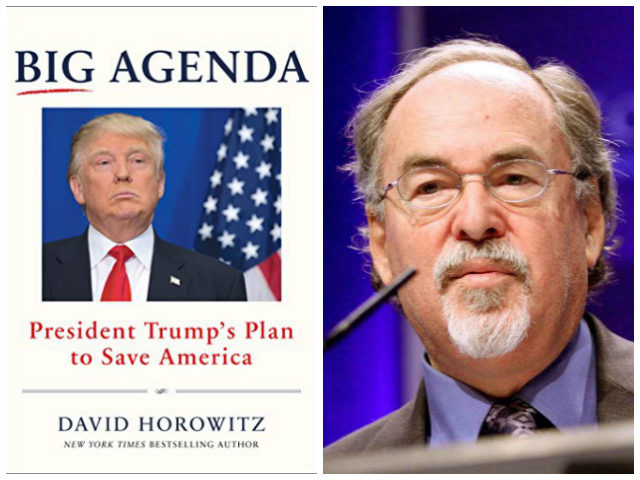 Newsmax has been touting the new pro-Trump book by David Horowitz, "Big Agenda":
Only two of these articles mentioned the book's publisher, Humanix; the Jan. 12 article claimed Humanix "also offered the #1 bestselling book on the 2016 campaign with its 'Armageddon: How Trump Can Beat Hillary.'"
None of these articles, however, mention that (as we've documented) Humanix Books is owned by Newsmax.
That's a fairly serious conflict of interest, though one it's done before in promoting "Armageddon," written by disgraced right-wing pundit Dick Morris.
Posted by Terry K. at 6:19 PM EST