CNS' Starr Just Can't Stop Shilling for the Oil Industry
Topic: CNSNews.com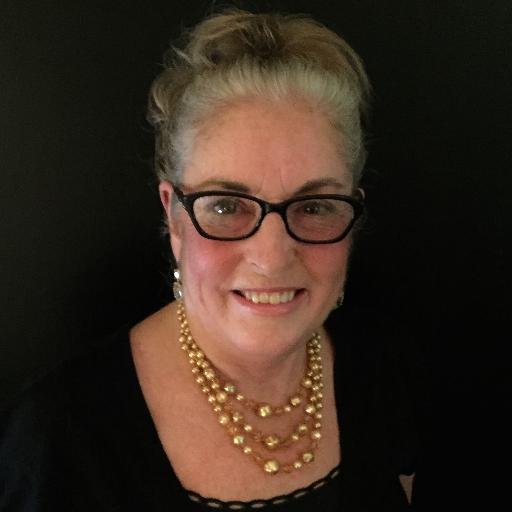 Part of Penny Starr's job as a CNSNews.com reporter is to be a reliable shill for the oil industry, which has provided funding over the years to CNS parent the Media Research Center. Starr once again proves she knows which side her bread's buttered on with a Jan. 9 CNS article filled with unquestioning stenography:
Jack Gerard, president and CEO of the American Petroleum Institute, said last week that opening up offshore production of oil and natural gas could create more than 800,000 U.S. jobs and provide some $200 billion in revenue to the federal Treasury.

In his keynote speech last week in Washington, D.C., Gerard referenced these and other statistics in the trade association's annual State of American Energy report, including a call to revise or repeal regulations that have been put in place by the Obama administration, which he said have stifled the production of the abundant domestic oil and gas resources.

"We must examine the regulatory onslaught of the last few years that has proposed or imposed some 145 new regulations on the oil and gas industry and other executive actions on our industry and instead work to implement smart energy regulations that are focused on the consumer, that help to grow our domestic economy, protect our workers and continue to improve the environment," Gerard said.

"It is our view that regulations that do not align with those basic and commonsense goals should be reexamined, revised or removed to make way for smarter and forward-looking energy policies," he said.
Starr quotes nobody else in her article, which means she's presenting Gerard's claims as undisputed fact. That's not reporting -- that's lazy stenography. Then again, she seems quite aware she's not getting paid to do reporting.
Posted by Terry K. at 12:40 AM EST