WND Columnist's Big Rudy Fail
Topic: WorldNetDaily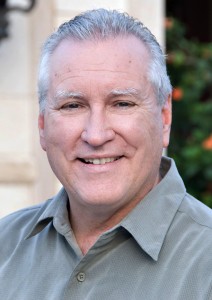 Doug Wead used his Nov. 25 WorldNetDaily column to cheerlead Donald Trump into picking Rudy Giuliani as secretary of state, offering a list of three reasons to do so. The first:
1) He is the most qualified and successful politician-statesman alive. He succeeds at everything he does.

Working in the Justice Department and for the state of New York, he more than any other figure brought down the famous five families of the Mafia – an intractable problem for the economy and society of America for generations.

He ended the reign of violence on the streets of New York, which was once like Chicago is today under Rahm Emanuel.

My feel is that he needs a new challenge. And this is it.
Conspicuously missing from Wead's list is a very conspicuous failure: Giuliani's 2008 presidential campaign.
As late as November 2007, Giuliani held a commanding lead over his GOP rivals. But his campaign went with a strategy to ignore Iowa and New Hampshire to focus on Florida and the Super Tuesday states. It failed miserably -- Giuliani finished third in Florida and dropped out before Super Tuesday.
So, no, Doug, Guiliani does not succeed at everything he does.
Posted by Terry K. at 12:16 AM EST