MRC Plays Dumb About Trump's Anti-LGBT Connections
Topic: Media Research Center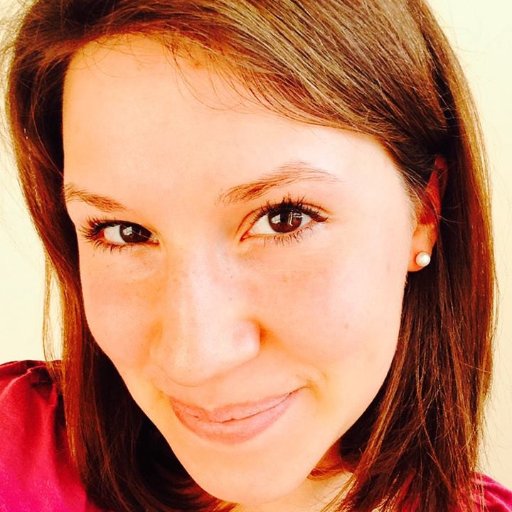 In a Nov. 11 Media Research Center post, Sarah Stites dismissed reports of an increase in suicides by transgender youth as probably not true and tried to downplay the idea that a Donald Trump presidency will be any sort of threat to the LGBT community as president:
This anxiety-ridden reaction to Trump's ascendency is concerning, especially in consideration of the fact that the president-elect has not voiced strongly conservative views on LGBT issues. In fact, in an April 21 interview with Matt Lauer, Trump recommended leaving the bathroom situation "the way it is." "People go, they use the bathroom that they feel is appropriate," he explained, "There has been so little trouble." When Lauer pressed, "So if Caitlyn Jenner were to walk into Trump Tower and want to use the bathroom, you'd be fine with her using any bathroom she chooses?" Trump's answer was telling: "That is correct."

Based on his historically unpredictable policy positions, it is probably safe to assume that Trump is no solid social conservative. Additionally, he has discussed his open employment of LGBT people and has voiced no ill will against them. If transgender youth have anything to worry about regarding America's 45th president, it should be his caprice—not his ideology.
While Trump himself may not care about LGBT issues, he has surrounded himself with people who care about them very much, and not in a positive way.
The head of domestic policy for Trump's transition team, Ken Blackwell of the right-wing Familiy Research Council, believes that being gay is no different from being a kleptomaniac or arsonist and is a "lifestyle" that "can be changed." He has also compared same-sex couples to farm animals.
Trump also named several anti-gay leaders to a campaign advisory council, including Michele Bachmann, James Dobson and Robert Jeffress.
Trump's apparent disinterest in LGBT issues may very well mean that the anti-gay leaders riding his coattails will have free rein to impose their agenda. Stites, however, thinks LGBT people haven't been paying attention to that and is simply playing dumb about the threat.
UPDATE: Also, let's not forget that Trump's vice president, Mike Pence, is considered one of the most anti-gay governors in America.
Posted by Terry K. at 9:47 PM EST
Updated: Monday, November 14, 2016 8:32 AM EST