NewsBusters Blogger Gloats Over Tim Tebow Homer
Topic: NewsBusters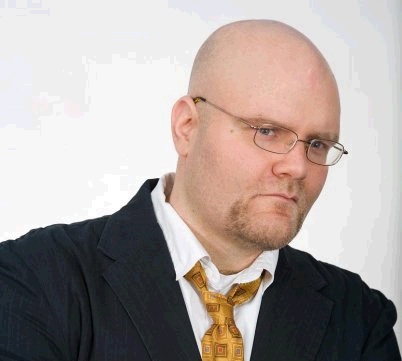 Factually challenged NewsBusters blogger Dylan Gwinn dedicates an entire Sept. 28 post to Tim Tebow hitting a home run in his first at-bat in an instructional league. Gwinn sarcastically adds that "If you listen carefully, you can hear the leftist, sports media clap and cheer with joy for Tebow and his incredible achievement."
First, it's not that big of a deal. Instructional league is the absolute lowest run of professional baseball, and it's no more newsworthy than any other instructional league player who hits a homer.
Second, the un-newsworthiness of Tebow's homer is underscored by the fact that he didn't get so much as a hit in the five other at-bats he had in that same game -- something Gwinn curiously fails to mention. That means Tebow's batting average after that game was a less-than-incredible .180.
(Even the pitcher who gave up the homer to Tebow was good-natured about it, tweeting to him that "I thought we agreed you were taking first pitch" and quipping about himself, "Tough day for that kid! Probably should spend the rest of his instructs focused on locating his fastball down!")
Third, the "leftist sports media" did, in fact, note Tebow's homer. We found stories about it at ESPN, Sports Illustrated, Time magazine and the New York Times, among many others. Heck, even TMZ wrote about it.
Nevertheless, Gwinn concludes his post by sneering, "Choke on it sports media."
Remember, Gwinn's tiny tantrum here is all about a low-level baseball player getting one hit in six at-bats.
UPDATE: Gwinn's Media Research Center colleague, CNSNews.com commentary editor Michael Morris, gushed even more profusely about Tebow's homer, calling it "typical Tebow" and adding, "Just what will happen next in the storied sports career of the Florida native? We'll all just have to wait and see." Like Gwinn, Morris didn't mention that Tebow went hitless in his other five at-bats.
Posted by Terry K. at 10:44 AM EDT
Updated: Sunday, October 2, 2016 10:44 AM EDT