MRC Anti-Gay Watch
Topic: Media Research Center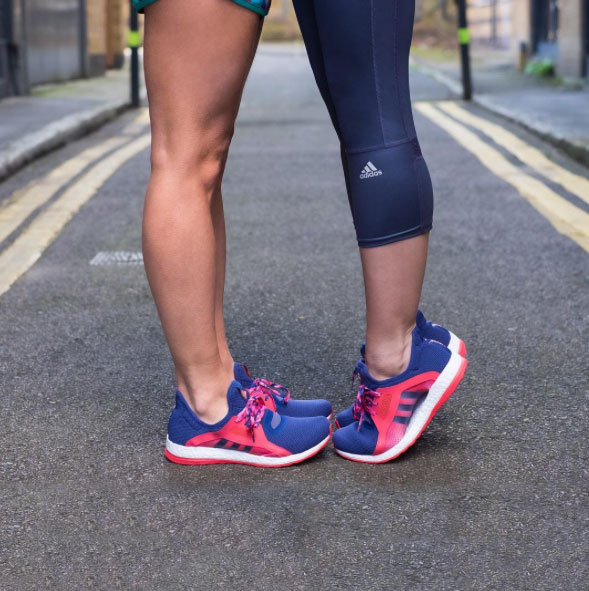 The Media Research Center -- which doesn't exactly like gays in the first place -- has been on a bit of a tear with anti-gay sniping the past few days.
In a Feb. 14 post, Dylan Gwinn cheered an episode of "Family Guy" in which cartoon protagonist Peter Griffin being glad his son sent sent a picture of his gential to a girl instead of a guy: "So how about that, huh? An expression of relief and joy that your son isn't gay on major network television? Not necessarily something you see every day. So that would be good."
A couple days later, Gwinn was distressed that boxer Manny Pacquiao, a candidate for political office in the Philippines, was being held accountable for likening gays to animals, lamenting that "Predictably, Pacquiao apologized for causing any offense in a Facebook video."
Gwinn sarcastically groused that "Pacquiao's comments were greeted with warmth and understanding by the media and LGBT activists."But he quoted only Filipinos commenting on it, not Americans.
Meanwhile, Mairead McArdle picked Gwinn's anti-gay baton for a Feb. 15 rant attacking Adidas:
Adidas has jumped on the politically correct bandwagon with a Valentine's Day Instagram post showing a same sex couple.

The picture of what looks like two women in a romantic embrace is captioned with the old Beatles line, "The love you take is equal to the love you make." By Monday it had over 96,000 comments and counting.

Adidas responded to some of the displeased comments, "No, this is a day for love. Happy Valentine's Day."

Business Insider, Buzzfeed, Mic.com, and other news outlets rushed to lionize the company for standing up for LGBT people.

Adidas has been a vigilant promoter of the LGBT agenda.

[...]

Adidas and the other companies should keep in mind that the LGBT lifestyle is still hotly debated in psychological circles.
Note that McArdle is ranting over something that she says merely "looks like two women in a romantic embrace." The Adidas Instagram post in question shows only legs and is arguably ambiguous as to the sex of the people involved. Adidas never explicitly confirmed that it's a same-sex couple, and McArdle seems angry that Adidas would invoke "love" in defending it.
The screenshot of the Instagram post accompanying McArdle's post is weirdly and needlessly cropped, as if the upper thighs of what might be a same-sex couple were somehow offensive.
And McArdle's proof that "the LGBT lifestyle is still hotly debated in psychological circles" is of an article at the conservative National Review -- which convolutedly asks, "Is it possible to to avoid 'homophobia' (a deliberately imprecise term) while preserving 'heteronormativity' (which at least sounds more scientific)?" -- not the first place one would go to find a fair "debate" on the subject.
Posted by Terry K. at 4:35 PM EST
Updated: Wednesday, February 17, 2016 5:13 PM EST