MRC-Mark Levin Business Arrangement/Love Affair Watch
Topic: Media Research Center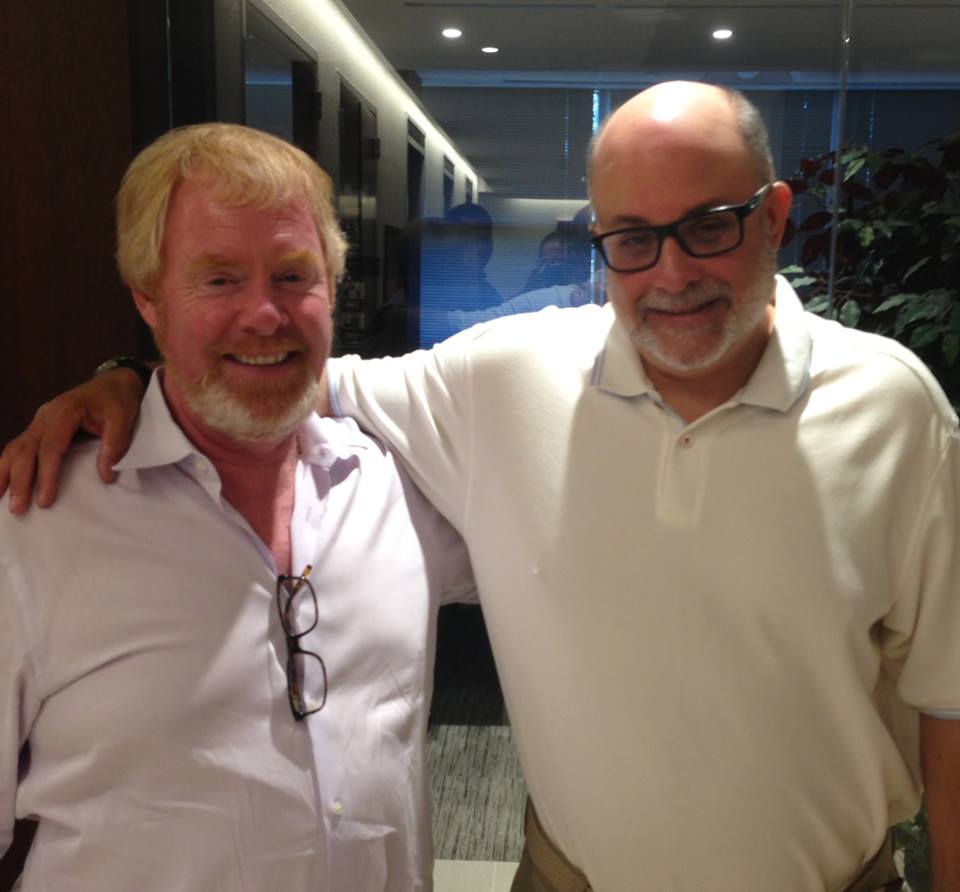 Last month, the Media Research Center was rushing to the defense of right-wing radio host (and friend of MRC chief Brent Bozell) Mark Levin over a mild swipe by a TV host. This month -- presumably brought on at least in part by the fact the MRC and Levin have a business arrangement to promote each other -- it's back to full-fledged drool mode.
Michael Morris devotes an entire Feb. 11 CNSNews.com blog post to telling us how "Westwood One just announced a 'lifetime extension' for 'The Mark Levin Show' hosted by nationally syndicated radio talk show host Mark Levin." Morris' only source is the press release issued by Levin and Westwood One, andhe makes sure to include the slobbering declaration that Levin is "one of the most important, popular, and trusted voices in radio."
But given that the MRC pretty much forbids criticism of Levin on his websites and aggressively attacks anyone else to dares to do so, rewriting a press release -- and the complete censorship of the MRC-Levin business arrangement -- was all one could hope for here.
Posted by Terry K. at 10:41 PM EST
Updated: Sunday, February 14, 2016 10:41 PM EST