MRC Blogger Is Sad Anti-Muslim Prejudice Is Being Criticized
Topic: NewsBusters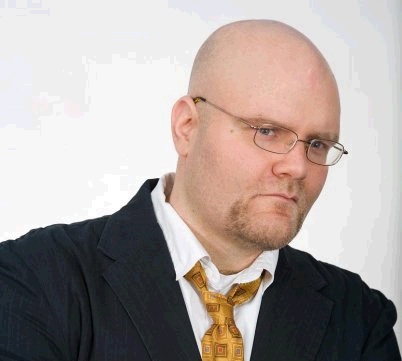 In a Nov. 15 NewsBusters post, Dylan Gwinn takes issue with Green Bay Packers QB Aaron Rodgers' criticizing a fan who yelled "Muslims suck!" during a moment of silence for victims as displaying the kind of "prejudicial ideology that puts us in the position we are today as a world":
The first part of Rodgers comments there are fine. Clearly, if he wants to point out being personally disappointed in someone using that moment of silence to have an outburst like that, he can. That's his right.

But to take it to the next level by then saying that anti-Muslim prejudice is somehow responsible for "where we are today as a world," is beyond ignorant and not supported by any evidence of any kind. After all, where was the prejudice in France, when France brought in thousands and thousands of Muslim migrants over the past several months? And yet Muslims, including migrants, still attacked those who were welcoming them.

Now, if he meant that the prejudice of Muslims towards the rights of others to simply exist as non-Muslims is responsible for "where we are today as a world," then he would really be onto something.

I'm guessing that's not what he meant.
So Gwinn is saying there isn't enough anti-Muslim prejudice in the world? It sure looks that way. After all, this is the guy who defended Curt Schilling's likening of Muslims to Nazis.
Posted by Terry K. at 6:20 PM EST