MRC Buries Schweizer's Political Bias, Lack of Evidence
Topic: Media Research Center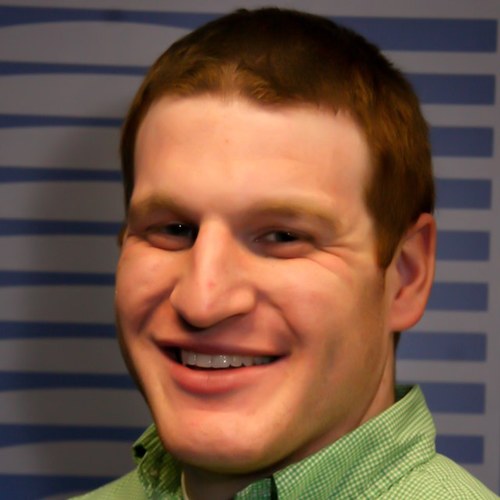 The Media Research Center's Jeffrey Meyer uses an April 26 NewsBusters post to complain about an interview ABC's George Stephanopoulos did with anti-Clinton book author Peter Schweizer. Meyer complained that Stephanopoulos cited "Democratic attacks against the author" and "quote[d] a 'independent government ethics expert' but didn't mention he was a beneficiary of far-left billionaire George Soros."
Despite all that labeling, at no point does Meyer identify Schweizer as a conservative, though he obliquely referenced it by noting that Stephanopoulos highlighted Schweizer's "partisan interest" in attacking the Clintons.
Meyer further complained that "Stephanopoulos never appeared interested in the actual substance of Schweizer's book, which alleges the Clinton Foundation took in millions of dollars in donations in exchange for potential influence with the U.S. government and instead acted as a Clinton defender." But he ignored the fact that Schweizer admitted during the interview that he has no "direct evidence" to back up his book's claims -- which would seem to indicate a decided lack of substance.
Meyer knows Schweizer admitted that -- it's in the transcript accompanying his post -- but he failed to highlight it in his item.
Meyer clearly doesn't like the fact that a conservative who made specious claims was called out on them.
Posted by Terry K. at 9:05 PM EDT