MRC Attacks The Messenger, Won't Admit O'Reilly Is A Liar
Topic: Media Research Center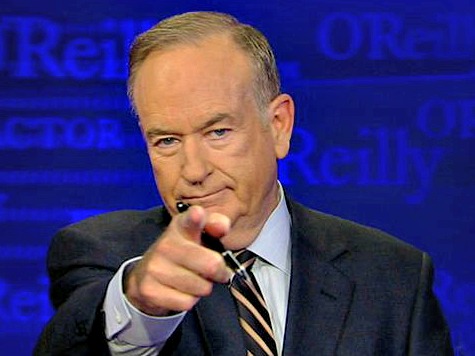 In promoting the Brian Williams controversy, the Media Research Center wanted to make sure you knew that Williams was a liar. With Bill O'Reilly, not only does the MRC refuse to concede he has lied, it's attacking anyone who dares to point out that inconvenient fact.
Jeffrey Lord made the MRC's O'Reilly agenda clear in a Feb. 28 NewsBusters post declaring that O'Reilly lies are irrelevant:
There is a lesson from all of this O'Reilly story, a reminder of exactly how the American Left works. Make no mistake. This story of what Bill O'Reilly did or did not say or do decades ago during the Falklands War is not what this latest dust-up is really all about.

The first objective here was to try and ruin Bill O'Reilly's career. To get him off of Fox News and shut him up. Not coincidentally sending a torpedo into Fox News itself - and more. Much more.

The disturbing fact is that Bill O'Reilly is but the latest figure in what is called "conservative media" to have this experience. And worse? This obsessive drive to destroy - not disagree with, but destroy - conservatives or even those like Bill O'Reilly who do not self-identify as a conservative, (O'Reilly sees himself as a traditionalist or "T-Warrior" as in "traditionalist warrior" and is well out there, as here saying that "I vote all over the map") has spread well beyond conservative media.
Lord makes no mention of Williams -- probably because he cannot plausibly claim that the right-wingers who glommed onto that controversy were not motivated by an "obsessive drive to destroy" Williams. Indeed, as we noted, the MRC was fundraising off it.
The MRC's hypocritical strategy was made even more clear in a March 2 MRC item by Mike Ciandella huffing that "liberal groups attacking Fox News host Bill O'Reilly about his past reporting got more than $15 million from left-wing billionaire George Soros." It's so insidious, according to Ciandella, that "Even some outlets pushing this story that are not funded by Soros have Soros connections."
At no point does Ciandella dispute the accuracy of what this outlets are saying about O'Reilly -- he's just trying to kill the messenger.
And that's the MRC's agenda. Conservatives never lie and anyone who point out that they do obviously has a nefarious puprose. It's easier than admitting the truth.
Posted by Terry K. at 12:44 PM EST