WND's Farah Retcons His Birther Obsession
Topic: WorldNetDaily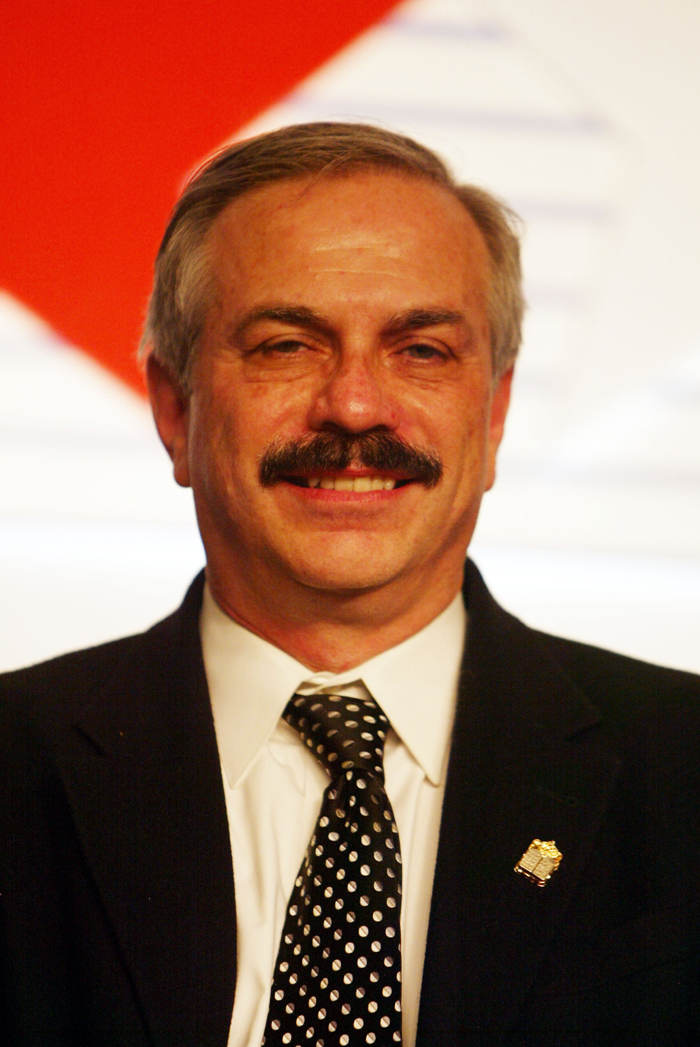 A "retcon" (retroactive continuity) is an attempt to reframe past events to serve current needs. While the term is generally applied to comic book plots, it applies in real life as well.
Witness Joseph Farah retconning WorldNetDaily's birther obsession in his March 1 WND column:
Before the 2008 election was held, I tried to warn America of what was coming.

If we ignored what the Constitution explicitly said regarding the eligibility of presidential candidates, then the founding documents that held our nation together and set it apart from the rest of the world would be rendered meaningless.

We would no longer be governed by the rule of law, I predicted. We would be governed by the rule of men.

Now, more than six years later, we are saddled with a president who knows no one is going to hold him accountable to the law. After all, if we didn't take the Constitution seriously on a matter of the few and simple eligibility rules it set forth regarding the presidency, why would the Congress, the courts and the people hold him accountable other laws of the land?

The results are in. The evidence is clear. The history has been written.

[...]

It gives me no satisfaction that I saw this coming and that I pointed it out over and over again over the last six years. I would have preferred to be wrong. I would have preferred that Obama respected his oath of office. I would have preferred that he faced real opposition when he didn't. I would have preferred if America's system of checks and balances on power worked the way they were intended. I would have preferred that a federal judge or the Congress of the people held Obama accountable to the Constitution back in 2008.

It would have saved America a great deal of pain and suffering.

Even worse, Americans don't seem to have learned a lesson yet.
Farah cannot claim WND's birther obsession is about the rule of law because it was never about that; it was always about trying to destroy Obama for failing to be as right-wing as Farah is. It ignored its own reporting that experts found Obama's birth certificate to be authentic (which prompted another retcon attempting to redefine "authentic") to smear Obama with fraudulent documents and manipulating into existence an incompetent and biased "cold case posse" to give a legal patina to its hateful obsession. And as all of WND's birther conspiracy theories were discredited, WND hid the truth from its readers.
Not only did all of WND's anti-Obama efforts fail, they destroyed what little credibility WND had. Farah's cowardly refusal to hold Ted Cruz to the same "eligibility" standards he's holding Obama simply underscores the fact that his jihad against Obama is politically motivated.
And now Farah -- an inveterate liar -- wants us to believe that his birther obsession really was all about warning the country about the rule of lawand not personal destruction? Please.
Posted by Terry K. at 12:28 PM EST