MRC Still Can't Talk Honestly About Rape Provision In Anti-Abortion Bill
Topic: Media Research Center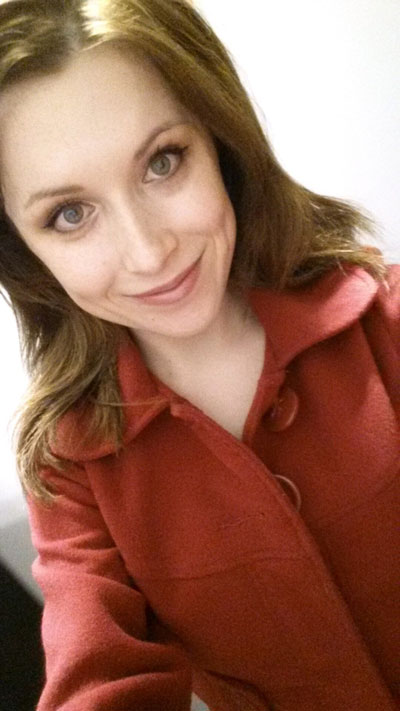 The Media Research Center still doesn't want to talk about rape exceptions, or lack thereof, in right-wing proposals to ban abortion.
The latest MRC writer to whiff on the subject is Kristine Marsh, who offers up this alternative version of reality regarding a recently tabled anti-abortion bill in a Jan. 23 MRC item:
The focus of the March for Life is celebrating life and pro-life legal victories, however the media chose to celebrate a GOP fallout over a pro-life bill instead. The Pain Capable Unborn Child Protection Act was dropped before it could make it to a House vote the night before the March for Life. The bill would've banned abortions after 20 weeks but was dropped for voting after North Carolina GOP Rep. Renee Ellmers allegedly led a resistance against the bill because it did not cover exceptions for cases of rape. Luckily another pro-life bill was passed in it's place, forbidding federal funds from going towards abortion and disabling tax credits for insurance plans which pay for abortions.
Marsh gets the issue completely wrong. The problem Ellmers and other female Republicanhouse members had with the bill is not that it didn't create a rape exception, it's that the exception in the bill was granted only if the woman had reported the rape to law enforcement.
Marsh then huffed that one media outlet "cloaked the pro-life bills in ominous language saying the GOP was 'forbidding' access to abortions." Forbidding access to abortion is exactly what the bills are designed to do. Why does Marsh think it's "ominous" to report accurately on the bill's intent?
Posted by Terry K. at 10:42 PM EST