WND Still Hiding Anti-Abortion Activist's Violent Past
Topic: WorldNetDaily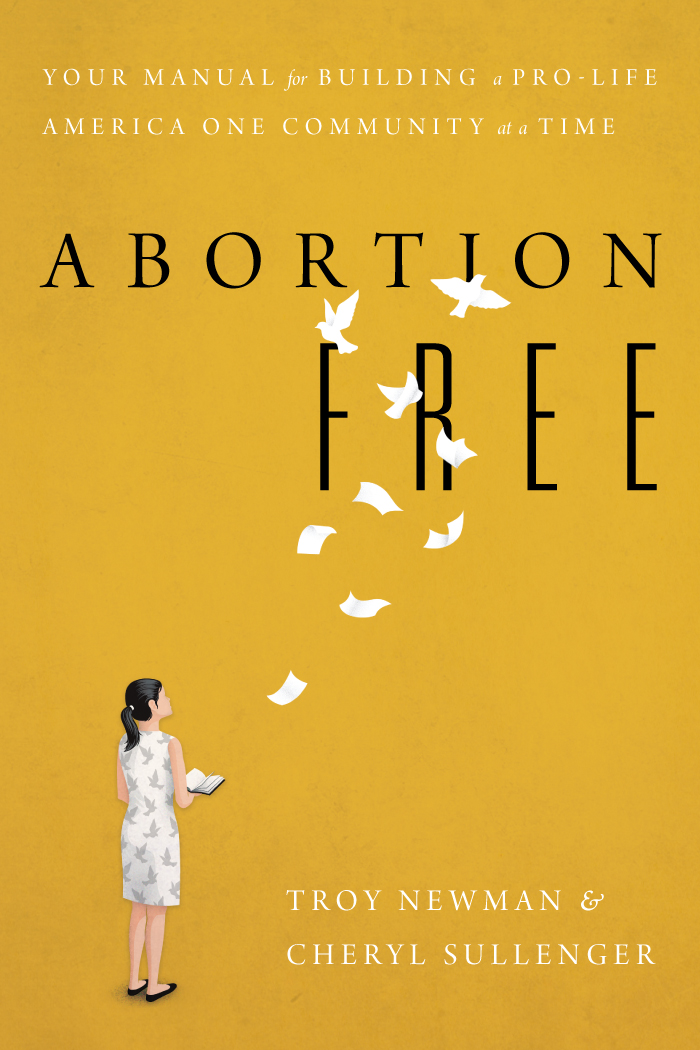 We've highlighted how WorldNetDaily has hidden the fact that Cheryl Sullenger, the Operation Rescue official who co-wrote the WND-published book "Abortion Free," served a prison sentence in the 1980s for plotting to bomb an abortion clinic. WND is continuing to hide this fact, even as it invokes Sullenger to promote her failure of a book.
An unbylined Jan. 19 WND article tries to play up the idea that abortion clinics are inherently unsafe:
Lakisha Wilson traveled to the Preterm Abortion Clinic in Cleveland on March 21, 2014, to end her unborn child's life.

But she ended up losing far more than her unwanted baby.

Wilson's abortion provider did not properly monitor the 22-year-old after the procedure, and Wilson eventually stopped breathing. She was rushed to a nearby hospital, where she was put on life support and pronounced dead seven days later.

Wilson was just one of many African-American women who have been victimized by abortions that went horribly wrong. African-Americans may comprise only 13.2 percent of the total U.S. population, but black women receive 29.7 percent of all abortions in the country.

"When abortions go wrong, it is more likely that women of color are the ones who end up on slabs in the morgue," wrote Cheryl Sullenger, a senior policy analyst for Operation Rescue. "In the past five years, four out of five abortion-related maternal deaths documented by Operation Rescue have involved Black or Hispanic women."
Of course, Sullenger wasn't too concerned with human life when she was plotting to blow up an abortion clinic. (She now claims regret for her role in the bombing plot.) And neither she nor WND mention that the mortality rate of childbirth is much higher than it is for abortion.
WND also uncritically repeats Sullenger's factually challenged assertion that "79 percent of all Planned Parenthood abortion clinics are located within walking distance of black or Hispanic neighborhoods." In fact, according to FactCheck.org, only 9 percent of abortion clinics in the U.S. are in neighborhoods in which 50 percent or more of the residents are black.
But facts don't matter when there's a right-wing agenda to promote. Right, Cheryl Sullenger and WND?
Posted by Terry K. at 12:25 PM EST