WND Pushes Discredited Ballot-Box-Stuffing Story
Topic: WorldNetDaily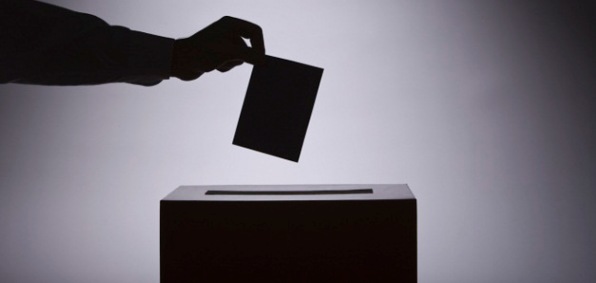 An unbylined Oct. 22 WorldNetDaily article hyperbolically states:
The chairman of the Maricopa County Republican Committee in Arizona says he used to wonder about whether ballot-box stuffing and other voting offenses actually happened, but no longer.

"America used to be a nation of laws where one person had one vote," he said in a report in the Arizona Daily Independent. "I'm sad to say not anymore."

His comments came after he reported witnessing a man stuffing hundreds of ballots in a ballot box during the Aug. 26 primary election in Arizona.

[...]

LaFaro said the man was "a vulgar, disrespectful, violent thug that has no respect for our laws."

"I would have followed him to the parking lot to take down his tag number but I feared for my life," he said.

"I believe it's inconceivable, unacceptable and should be illegal for groups to collect hundreds, if not thousands, of voter's ballots and return them to the elections offices or poling locations," said LaFaro.
In fact, that's not what happened at all, and WND's source appears to be lying.
As the Phoenix New Times explains, a group called Citizens for a Better Arizona was dropping off early voters' ballots , a practice it has conducted for several years and which is perfectly legal.
As is usual for WND, it couldn't be bothered to investigate the story -- it just repeats LaFaro's false accusations and treat them as fact, then go on to fearmonger about vote fraud (which, again, was not happening here).
As is also usual for WND, its false story stands uncorrected.
Is it any wonder that nobody believes WND?
Posted by Terry K. at 6:15 PM EDT
Updated: Tuesday, October 28, 2014 6:22 PM EDT