CNS Pushes Zombie Lie Of 'Failed' Stimulus
Topic: CNSNews.com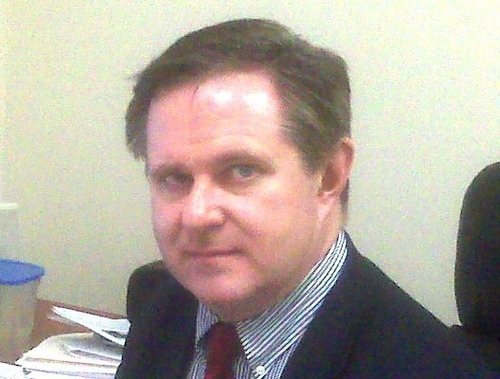 Craig Bannister writes in an Oct. 20 CNSNews.com blog post:
White House Press Secretary Josh Earnest is selling the idea that Rob Klain will make a good Ebola Czar - even without any Ebola expertise - because of his work on the $830 billion failed Stimulus.

[...]

But, at more than $200,000 spent per job created/saved - $2 million per job in some cases - the $830 billion Stimulus was anything but a success.
Bannister's insistence that the stimulus "failed" is at odds with reality. PolitiFact states that such simplistic per-job calculations -- Bannister's backup for his claim of "more than $200,000 spent per job created/saved" is a 2011 CNS article simply dividing the amount spent on the stimulus by the number of jobs created -- are misleading because the stimulus money went toward a range of projects and programs including tax breaks, not just for salaries.
Futher, the Associated Press points out that Bannister's simplistic calculation ignores the value of the work produced -- "Any cost-per-job figure pays not just for the worker, but for material, supplies and that worker's output - a portion of a road paved, patients treated in a health clinic, goods shipped from a factory floor, railroad tracks laid" -- and also counts only jobs created to date, not those created over the life of the stimulus-funded contract.
Bannister's repeating of a discredited right-wing myth proves that promoting zombie lies isn't just the purpose of WorldNetDaily.
Posted by Terry K. at 8:56 PM EDT
Updated: Wednesday, October 22, 2014 8:59 PM EDT