Finally! MRC Discloses Its Link To Catholic League
Topic: NewsBusters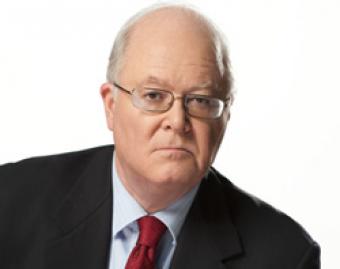 Matthew Balan devortes in a July 17 NewsBusters post to the latest rant from the Catholic League's Bill Donohue, this time complaining about David Letterman "making light about Pope Francis's recent remarks about priestly celibacy." For the first time that we've noticed, Balan makes an important disclosure: "it should be pointed out that MRC President Brent Bozell serves on the board of advisors for the Catholic League."
We've documented how the MRC has regularly failed to disclose Bozell's links to the Catholic League in uncritically echoing whatever new outrage Donohue felt compelled to issue a press release about.
Balan is correct that Bozell's link to the Catholic "should be pointed out," which raises the question about why the MRC hasn't felt compelled to point out this blatant conflict of interest until now.
Posted by Terry K. at 5:14 PM EDT