MRC Upset Anti-Gay Protesters Identified As Anti-Gay
Topic: Media Research Center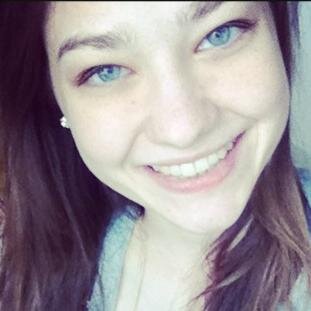 The headline on Katie Yoder's June 20 NewsBusters post reads "Surprise! Liberal Media Bash 'March for Marriage'." Apparently, Yoder considers accurately identifying the marchers as opposing gay marriage to be "bashing":
Of course, the liberal media had a field day covering the march, painting it as anti-gay. The Washington Post's headline read "Thousands Rally at U.S. Capitol Against Gay Marriage" (not, you know, "Thousands rally to support traditional marriage.") RawStory also noted the "Opponents of same-sex marriage" along with San Francisco Chronicle's SFGate describing "thousands against gay marriage."
But Yoder doesn't explain why supporting "traditional marriage" does not equal opposing gay marriage.
The MRC has a bit of a complex about the media accurately labeling things.
Posted by Terry K. at 1:18 PM EDT