WND Article On Google Ads Doesn't Disclose That WND Uses Google Ads
Topic: WorldNetDaily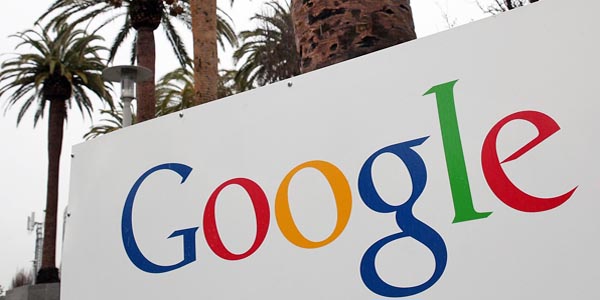 A May 31 WorldNetDaily article by Bob Unruh carries the semi-alarming headline "Get ready for Google ads ... everywhere," and Unruh writes about how "the technology behemoth envisions selling ads that would appear on refrigerators, thermostats or even wristwatches."
Unruh doesn't mention, however, that one of the places you can find Google ads is at WND -- and there are some places at WND Google doesn't want its ads.
As we've documented, WND has complained that Google "Google "has threatened to block ads" on its race-baiting series of articles about "black mobs." WND ultimately decided to put revenue before principles by claiming it was "preemptively blocking Google ads" on its race-baiting (except that it wasn't).
Indeed, at least two ad spaces in Unruh's article -- the vertical in-article ad on the left side of the page and the text ad below Unruh's byline -- are controlled by Google.
WND has never been big on disclosing conflicts of interest, as journalistic ethics dictate, so why should it start doing so now?
Posted by Terry K. at 9:35 PM EDT