Colin Flaherty Takes His Race-Baiting to Breitbart
Topic: WorldNetDaily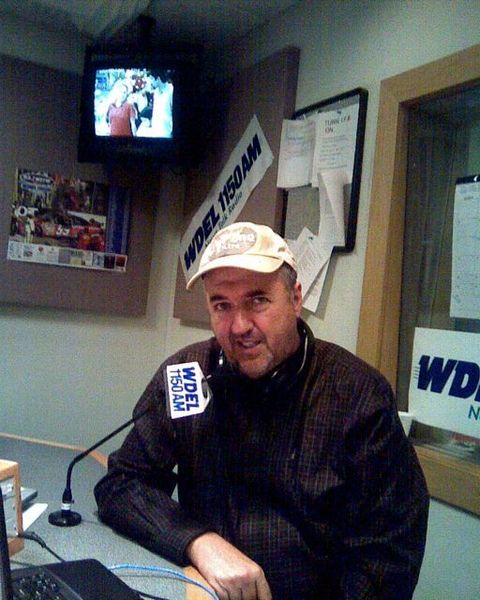 Colin Flaherty hasn't fearmongered about "black mob violence" at WorldNetDaily for more than a month now. It turns out he has decided to take his race-baiting talents elsewhere.
In an April 30 article at Breitbart, Flaherty tells us about how a "shaky cell phone video shows a group of black teenage boys punching, knocking down, and kicking a white teenage boy, leaving him dazed and confused on the school bus floor." Flaherty's surely impeccable source for this? "The student's uncle found out about the incident and spread the word on Facebook."
Flaherty finally had the impact he couldn't get from WND -- his article got linked by the Drudge Report, it has thousands of comments from like-minded race-baiters, and he claims his WND-published book is "back at #1" at Amazon (which is true if you only count very niche subcategories).
Flaherty's race-baiting finally hit the jackpot, and he couldn't be happier about it. Which tells you all you need to know about Flaherty's motivations.
Posted by Terry K. at 8:35 PM EDT