WND Proclaims Lawless Rancher 'America's Newest Hero'
Topic: WorldNetDaily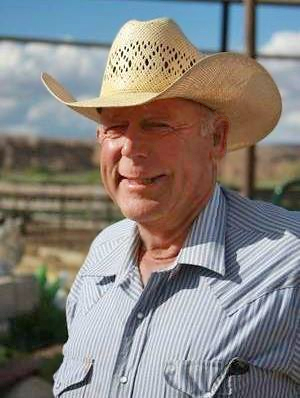 Sarah Kupelian lays it on thick in the opening of her April 22 WorldNetDaily article:
Cliven Bundy doesn't normally do interviews on Sundays. But this Easter Sunday, the 67-year-old Nevada cattle rancher stepped out of his church, leaned up against the side wall and talked to America about what really matters to him deep down, revealing a side to him not normally seen in media interviews.
This appears under the headline "America's newest hero: The real Cliven Bundy."
Because this is a puff piece, you won't see Kupelian contrasting Bundy's statement that "I do respect the United States government. I pledge allegiance to that flag and honor it very much" with his earlier assertions that he doesn't recognize the existence of the federal government.
While the interview with Bundy is identified in the article as being taken from "radio talker Dianne Linderman on Talk Radio Network's nationally syndicated 'Everything That Matters' show," it's not until the end-of-article bio that Kupelian is a producer on that show.
And even then, the disclosure isn't complete: Nowhere is it mentioned that Sarah Kupelian is the daughter of WND managing editor David Kupelian. So, lots of self-promotion and nepotism to go around.
Posted by Terry K. at 8:18 PM EDT