CNS' Bannister Now Doing PR For Sean Hannity
Topic: CNSNews.com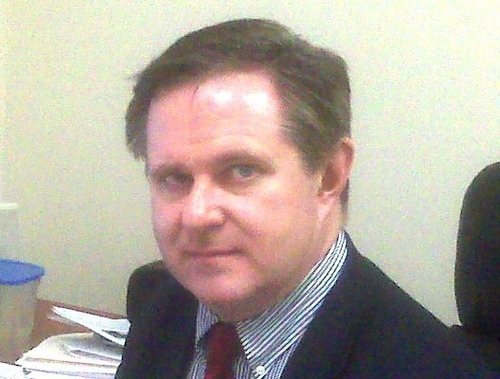 A March 27 CNSNews.com blog post by Craig Bannister is basically a press release for Sean Hannity's radio show:
"It's puzzling that Michael Savage would want to brag about his listening audience" given that the "numbers show that Savage is losing the audience that he inherited from Sean Hannity in droves," Eric Stanger, Vice President, Operations and Affiliate Marketing: "The Sean Hannity Show" with Premiere Networks said in a statement provided to MRCTV.

Savage had been boasting of beating Hannity in key markets, prompting the response from Hannity's network. "I stomped him. And, it's gratifying to me because Hannity's never had any competition," Savage told Mediaite.

"In New York on WABC-AM as well as on Dallas on WBAP-AM, in the key demo of A25-54, Savage has lost a whopping 49% of the audience that he inherited from Sean Hannity," Stanger says, citing Nielsen Audio data for the period December 2013 through February 2014.

"Meanwhile, Sean Hannity has more than doubled the total audiences where has started on new stations after leaving Cumulus in New York (+108%), Los Angeles (+172%), and Dallas (+128%)," Stanger said.

The Sean Hannity Show airs on more than 500 radio stations nationwide, with an estimated audience of over 11 million listeners, while the Savage Nation airs on around 200 stations with an estimated audience of less than 3 million, Stanger notes.
Did Hannity pay Bannister for performing this valuable PR service for him? Because he might as well have.
Posted by Terry K. at 11:50 PM EDT