Steve Stockman's Media BFF, WND's Garth Kant, Strikes Again
Topic: WorldNetDaily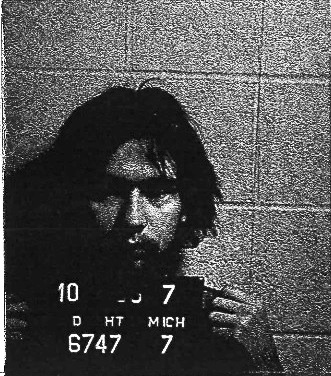 Steve Stockman's media BFF, Garth Kant, has struck again.
In another press release for the Texas Senate candidate, Kant's Feb. 18 WorldNetDaily article touts how a "stunning new poll" shows Stockman closing in on his Republican incumbent opponent, John Cornyn, which hints that Cornyn might not be able to garner the 50 percent of the vote needed to avoid a runoff.
But Kant fails to mention a few things about the poll: that it found 29 percent had not made up their mind, and that it didn't include the six other candidates who are also running in the Republican primary for Cornyn's seat.
Further, as Slate's Dave Weigel notes, the poll is an outlier: "Nobody else looking at the race sees Cornyn sinking like this." It's highly unlikely that Stockman could be doing as well as that poll claims to be given that, as Human Events points out, he's doing basically no campaigning.
Since Kant is in fanboy mode, the article is filled with quotes from Stockman and attacks on Cornyn, and no attempt is made to contact Cornyn's campaign for a response. Instead, we get slobbering statements about how "Stockman has become the darling of so many conservatives and the bogeyman to such liberal outfits as MSNBC."
Kant also mentions Stockman's libel lawsuit against a Cornyn-linked super PAC without mentioning that it has no merit, and repeats Stockman's boast that he "killed the amnesty bill" without telling readers that it's not true.
Posted by Terry K. at 12:09 PM EST
Updated: Wednesday, February 26, 2014 10:10 PM EST