WND: Jury Nullification for Right-Wingers Good, Jury Nullification For Blacks Not So Much
Topic: WorldNetDaily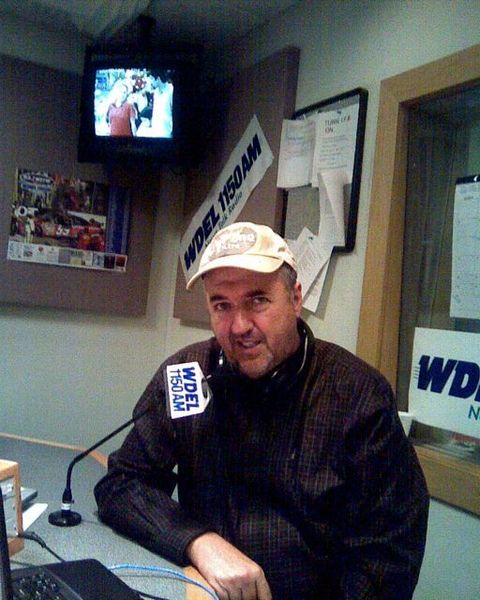 Race-baiting writer Colin Flaherty complains in a Feb. 11 WorldNetDaily article:
One of the reasons police do not arrest more black people in the Baltimore area is because black juries are often reluctant convict black defendants. This observation of racial jury tampering comes from academic and legal studies such as "Jury Nullification, Race, and The Wire." And from David Simon, creator of the Baltimore crime drama, The Wire, a veteran of 13 years on the cop beat for the Baltimore Sun.
But WND used to love jury nullification -- at least when it benefited right-wingers and not black people.
For inatance, Joel Miller touted jury nullification in a 2003 WND column, citing no less than the Founding Fathers to bolster his view:
In other words, the people are deemed sensible enough to decide when one of their fellows is getting the shaft from an unjust law. This only makes sense. The people are judged sensible enough to elect legislators in the first place. If things go awry after the ballot box, the jury box provides one more place to check and stop the progress of tyranny by nullifying bad laws passed by those legislators.

Far from viewing nullification as a gateway to random enforcement of law and anarchy, the founders viewed it as an essential tool for combating despotism and preserving liberty – one more method of denying absolute power to any single man or governing body.
Former WND columnist Vox Day wrote a 2003 column headlined "3 cheers for jury nullification," declaring that "if any juror believes that the law is unjust, he has power and the duty to ignore it and make his decision according to his conscience alone."
A 1999 WND article quotes one anti-tax activist advocating "widespread use of 'jury nullification' to defeat tax prosecutions." And a 2012 WND article by Bob Unruh touted how a supporter of a defendant in a case regarding a private milk-buyers club said that the jury should "return a verdict of not guilty on the charges no matter what the facts and the law of the case are."
And we're not even counting all the times that WND has advocated a larger level of legal nullification by encouraging states to reject federal laws they don't agree with.
But when jury nullification benefits black people, that's apparently where WND draws the line -- and Flaherty is not the first to do so. In a 2007 column, Ann Coulter cited as a case of nullificaiton "a jury composed of nine blacks and three Puerto Ricans acquitted Lemrick Nelson Jr. of the murder [of rabbinical student Yankel Rosenbaum] – despite the fact that the police found the bloody murder weapon in his pocket and Rosenbaum's blood on his clothes, and that Rosenbaum, as he lay dying, had identified Nelson as his assailant."
Posted by Terry K. at 3:18 PM EST