Flashback: WND Ignored IRS Abuse Allegations Under Bush
Topic: WorldNetDaily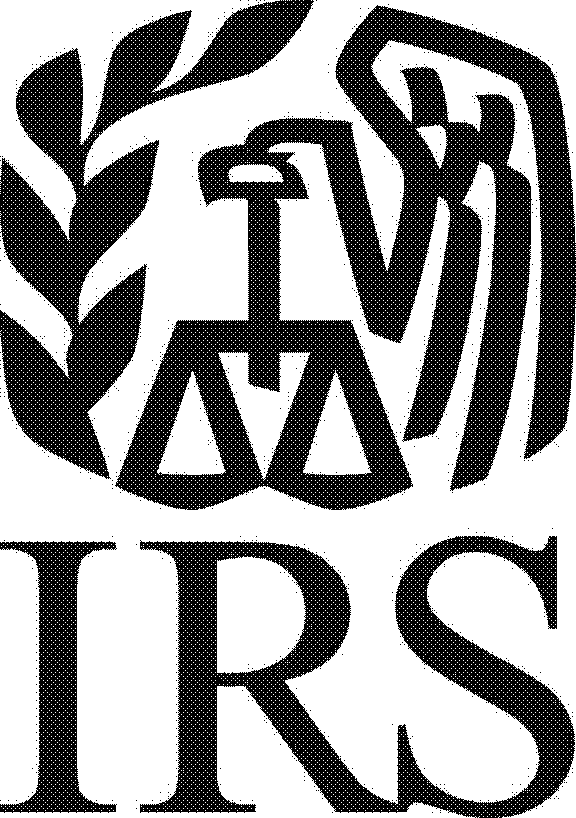 Chelsea Schilling writes in a Feb. 10 WorldNetDaily article:
Few federal agencies are more feared and loathed by Americans than the Internal Revenue Service – especially when corrupt presidents abuse the power of the IRS to harass and exact revenge on political enemies.

Several administrations have purportedly used the IRS to attack their foes, including those of Presidents Calvin Coolidge, Franklin D. Roosevelt, John F. Kennedy, Richard Nixon and George W. Bush.
But despite WND's mission statement to expose "wrongdoing, corruption and abuse of power," it couldn't be bothered to look into allegations that the IRS under the Bush administration targeted political enemies.
We noted back in 2005 that the Bush IRS was being accused of conducting politically motivated audits -- allegations ignored by WND. Finally, in 2006, WND editor Joseph Farah took notice of one example, declaring that "It is no more justifiable for a Republican administration to use the IRS as a political attack dog than it is for a Democratic White House." But we didn't really hear anything more about it from WND -- certainly not to the extent that it howls about claims of targeting under the Obama administration.
Think of this as just another reminder that WND doesn't practice what it preaches -- and how it's so ethically, morally and journalistically compromised that nobody believes it.
Posted by Terry K. at 2:07 PM EST
Updated: Wednesday, February 12, 2014 2:08 PM EST