At WND, Great Obama-Haters Think Alike By Taking Same Quote Out of Context
Topic: WorldNetDaily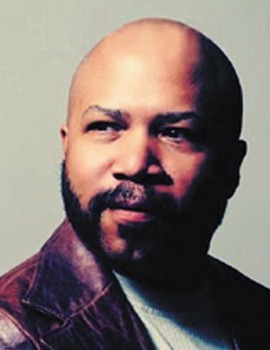 Joseph Farah's Jan. 22 WorldNetDaily column begins with President Obama's statement during a New Yorker interview that "There's no doubt that there's some folks who just really dislike me because they don't like the idea of a black president." Farah uses the statement to accuse Obama of race-baiting.
Erik Rush's Jan. 22 WND column, strangely, does the exact same thing -- use the same Obama quote to launch a column bashing Obama for race-baiting.
Both Farah and Rush pulled off the twin feat of taking Obama's statement out of context, omitting the fact that Obama also said that "the flip side of it is there are some black folks and maybe some white folks who really like me and give me the benefit of the doubt precisely because I'm a black president."
If Farah and Rush had noted that Obama statement, it would have undermined their attacks on the president. They can't have the facts interfere with a good rant, it seems.
Posted by Terry K. at 12:29 AM EST