Newsmax Trots Out Dick Morris to Opine on Christie Scandal
Topic: Newsmax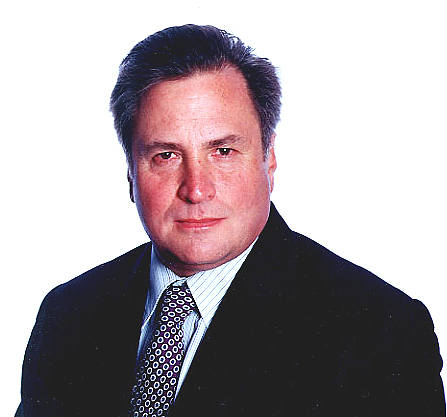 Give Newsmax a little credit: Virtually alone in the ConWeb, it has covered the Chris Christie bridge scandal from all angles over the past few days. That's even more amazing considering that it started out complaining that the scandal was "threatening to go national as Democrats see a possible chink in the armor of the GOP's potential 2016 presidential nominee."
So thorugh is Newsmax's coverage, in fact, that it has trotted out Dick Morris to opine on the scandal:
By declaring that he had no knowledge and nothing to do with the traffic gridlock, he has hunkered down into a position that might be increasingly difficult to defend. The Democrats in the New Jersey Legislature — they're in control of both chambers — are likely to probe deeply into his denials and there may even be a federal investigation by a Senate committee.

It is just too facile to take at face value his claim to absolute innocence.
Given Morris' track record on such predictions, can we assume that Christie is free and clear on this?
Posted by Terry K. at 9:30 PM EST