CNS Gives Mendacious Birther Janet Porter A Platform
Topic: CNSNews.com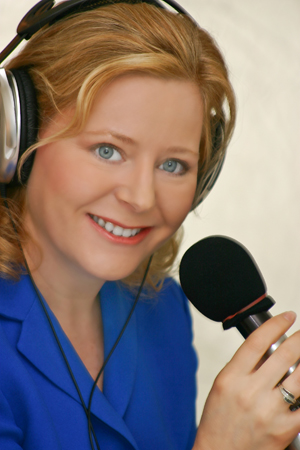 Barbara Hollingsworth devoted a Jan. 3 CNSNews.com article to the views of Faith2Action's Janet Porter on the "Duck Dynasty" imbroglio. Hollingsworth didn't mention Porter's history of hate and lies.
As we've documented, Porter has been a promoter of conspiracy theories about Barack Obama's birth certificate, even showing up in WorldNetDaily's factually challenged birther documentary. In addition, Porter has used her public platforms -- most notably her now-discontinued WND column -- to promote numerous falsehoods about Obama and others.
It says something about CNS that it considers such a mendacious hater like Porter to be a quotable source for a "news" article.
Posted by Terry K. at 3:18 PM EST