MRC Thinks It's Hilarious When Limbaugh Denigrates Women
Topic: Media Research Center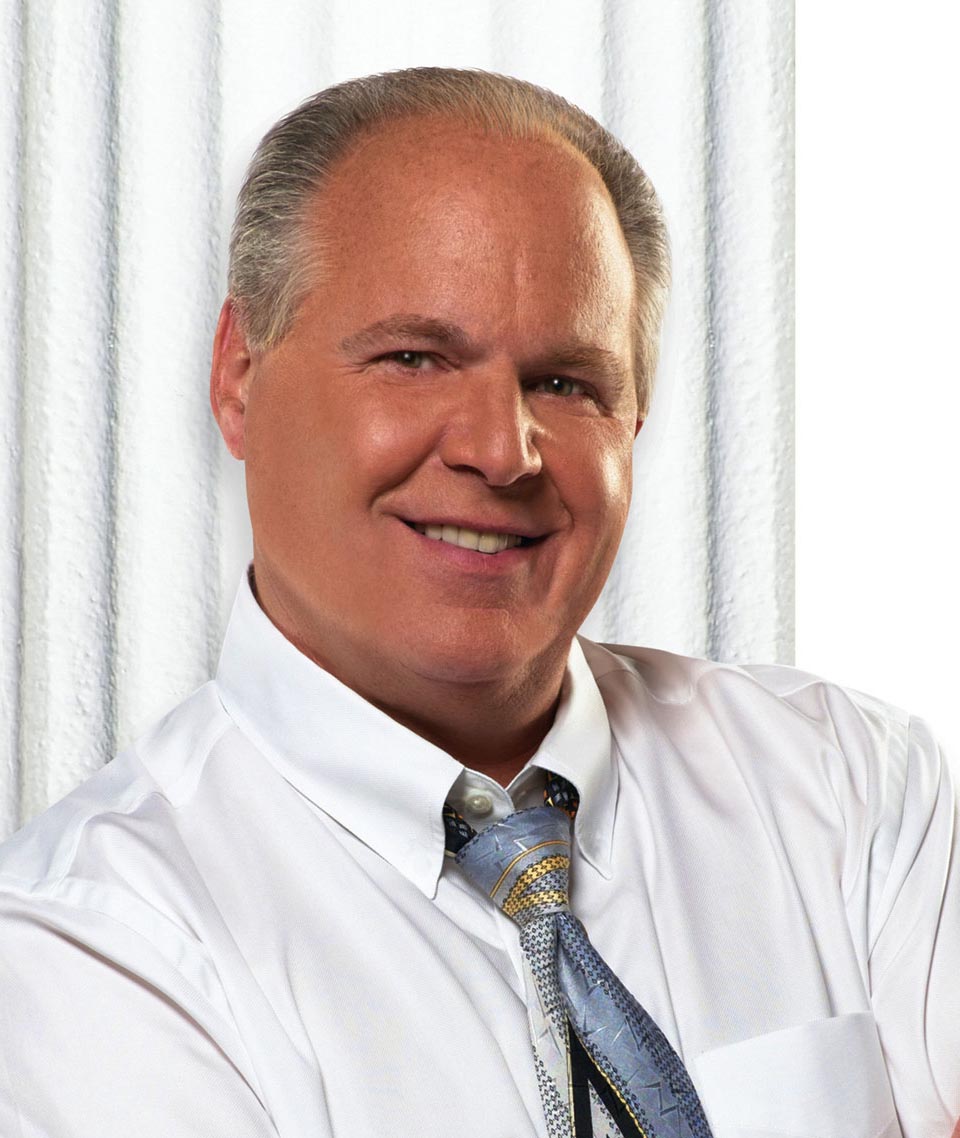 The Media Research Center just can't get away from its own hypocrisy. Geoffrey Dickens writes in a Dec. 3 MRC "Media Reality Check":
When Rush Limbaugh called Sandra Fluke a "slut" the Big Three (ABC, CBS, NBC) networks went ballistic, making the conservative talk show host a centerpiece in their campaign to tarnish Mitt Romney and the GOP as engaging in a "war on women." However when MSNBC's Martin Bashir launched his own war on women against Sarah Palin, not a single anchor or reporter from the Big Three said a word about his vile attack.

In the two weeks (February 29, 2012 - March 14, 2012) after Limbaugh made his crude Fluke joke, that he apologized for, the Big Three networks aired a total of 32 stories or interview segments that were full of calls for Limbaugh to apologize to the liberal activist Fluke, to get advertisers to abandon the show and demand that Republicans condemn the talk show host.
How like the MRC to think that denigrating a woman is a joke -- which runs completely counter to its attempted narrative of bashing Bashir.
If you'll recall, MRC employees defended Limbaugh's misogyny as humor, and they approved of it so much that some of them, like Matt Philbin, added their own Fluke attacks.
Dickens calling Limbaugh's remark "crude" is now officially the strongest thing any MRC employee has said about it. MRC had Brent Bozell couldn't muster anything stronger than "let's all agree Limbaugh crossed a line," then created an "I Stand With Rush" website. Then again, the MRC gave Limbaugh its very first "William F. Buckley, Jr. Award for Media Excellence" in 2007.
In focusing only on that one remark, however, Dickens pushes down the memory hold the fact that Limbaugh launched dozens of personal attacks on Fluke but apologized for only two of them. Bashir's statement on Palin, meanwhile, was a single instance and he apologized much more profusely and sincerely than Limbaugh did.
Dickens huffs: "The questions have to be asked: Why no mandatory time-off for Bashir and why no outrage from the Big Three networks?" Dickens might want to try asking his boss Bozell why he expressed no outrage about Limbaugh and refused to demand Limbaugh take mandatory time off.
And while he's at it, Dickens might want to ask Bozell whether he thinks his comment that President Obama looks like a "skinny ghetto crackhead" should have kept him at least temporarily from his weekly guest gig on Sean Hannity's Fox News show.
Posted by Terry K. at 1:25 PM EST