WND Turns To Right-Wing AAPS Associate To Bash Obamacare
Topic: WorldNetDaily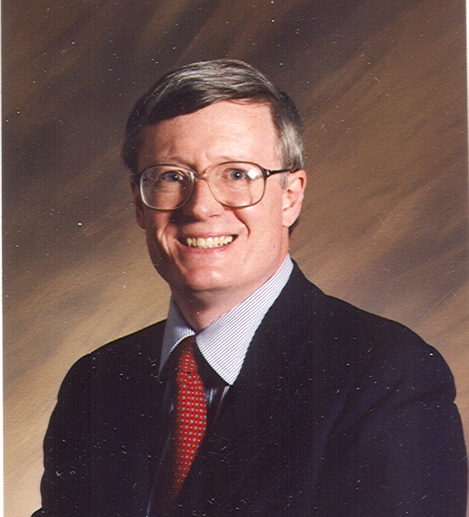 Jack Minor writes in a Nov. 24 WorldNetDaily article:
A New York neurologist is warning of a dangerous problem with government databases that are declaring people dead when they are very much alive.

[...]

Dr. Lawrence Huntoon, a board-certified neurologist in Derby, N.Y., told WND with the growing trend to use, collect and maintain large databases, the government is establishing a system where anything can be claimed medically about a person whether it is true or not.

"The problem is once wrong information gets into the electronic database, it's very difficult to get it corrected or get it out of there," Huntoon sid. "What happens is the flawed data is now spread more efficiently among different agencies, and that's not good."
Minor doesn't mention that Huntoon is heavily affiliated with the right-wing Association of American Physicians and Surgeons -- he's a past president, current board member and editor-in-chief of the Journal of American Physicians and Surgeons, which is best known for publishing falsely inflated statistics in order to blame a purported increase in leprosy on illegal immigrants.
Huntoon has also attacked what he calls "sham peer review" of physicians -- ironic, since meaningful peer review of the journal he heads would have kept things like the leprosy error from showing up.
The fact that Huntoon is so closely affiliated with such a fringe group should disqualify him from being any sort of expert. But then, WND already runs a weekly column by his AAPS colleague Lee Hieb, so such things don't matter.
Posted by Terry K. at 1:56 AM EST