NewsBusters Heathers Joe Scarborough Again
Topic: NewsBusters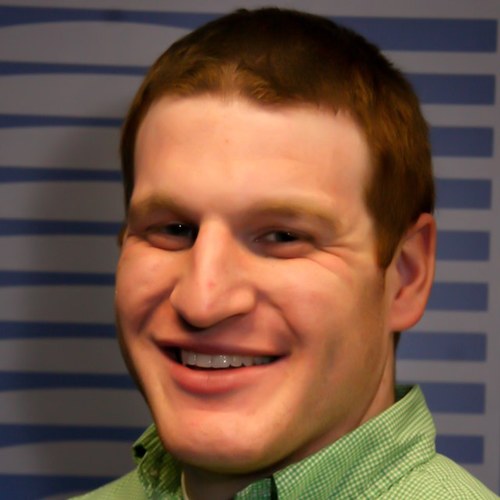 Jeffrey Meyer brings the Heathering to Joe Scarborough in a Nov. 12 NewsBusters post:
MSNBC's quasi-conservative darling Joe Scarborough seemed right at home as he guest-hosted ABC's The View on November 12, walking on set arm-in-arm with Barbara Walters before taking aim squarely at folks who dare to be further on the right than he.
Meyer, of course, is denigrating Scarborough because he dares to be slightly to the left of Meyer.
Meyer goes on to complain that Scarborough said "people that would judge Chris Christie because he hugged Barack Obama, first of all, they're too obsessed on hating Barack Obama," insisting that for conservatives, "hugging Barack Obama was merely a symbol for the Republican's failure to confront President Obama's failed first term as president. Instead, Scarborough's misguided views caused him to believe that it's all about 'hating Barack Obama.'" Is Meyer denying that conservatives hate Obama?
Echoing earlier complaints from the Media Research Center, Meyer gets further upset that Scarborough accurately blamed conservatives for forcing the government shutdown in October:
Once again, Scarborough buys into and furthers the liberal media's fallacious narratives rather than challenging the conventional wisdom. After all, the Republican House passed numerous bills up to the Democratic Senate which leaders failed to act on. What's more, President Obama threatened vetoes on pretty much every Republican proposal, yet those actions were overlooked by the media or accepted as legitimate rather than obstructive.
Meyer doesn't mention that Republicans had been planning this tactic for months, or that attempting to fund the government piecemeal by issuing numerous bills to fund everything but Obamacare deviated from standard, longstanding congressional practice.
Posted by Terry K. at 12:54 PM EST