WND's Cashill Tries to Distract From Zimmerman's Increasingly Erratic Behavior
Topic: WorldNetDaily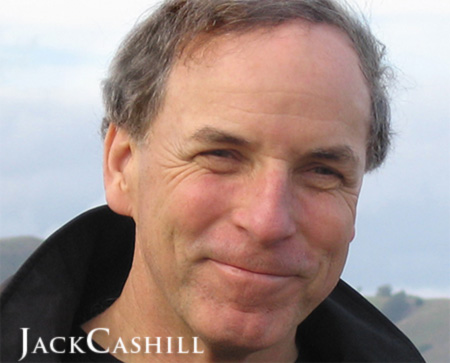 Jack Cashill knows just how to deal with a sticky controversy involving someone he's written a book about: change the subject.
In the face of George Zimmerman's misbehavior and alleged domestic violence involving his estranged wife, Cashill -- who has written a Zimmerman-lionizing book coming out soon -- knew he had to distract by going on offense. He had done that already with Zimmerman's previous peccadilloes, essentially blaming the media for Zimmerman's increasingly erratic behavior.
And that's what he does in his Sept. 18 WorldNetDaily column, declaring that the real issue is Zimmerman's prosecutor:
Here is the state of the major media in a nutshell: George Zimmerman makes national headlines for a speeding ticket and a divorce dispute while a critical state investigation of his prosecutor, Florida State Attorney Angela Corey, goes unreported beyond her Jacksonville, Fla., home.
Cashill does not mention Zimmerman's problems again until the final paragraph, when he declared: "While the left busily fretted about 'ticking time bomb' George Zimmerman, one of its own, Obama supporter Aaron Alexis, actually did blow up. Such is the state of our media."
Such is the state of WND that Cashill thinks he can get away with playing the distraction card to protect the book he has coming out.
Posted by Terry K. at 10:07 PM EDT