CNS Pushes Myth That Congress Exempted Itself From Obamacare
Topic: CNSNews.com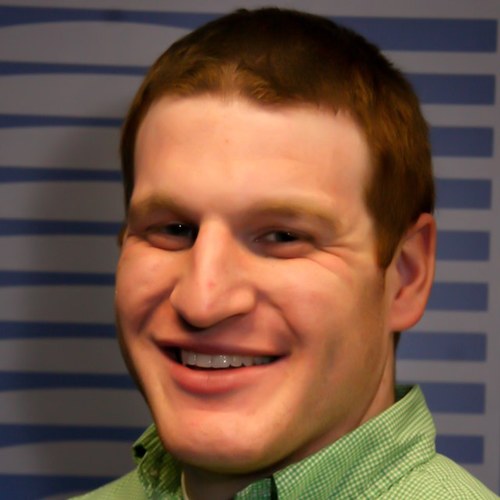 Jeffrey Meyer writes in a Sept. 17 CNSNews.com blog post:
Members of Congress love to remind their constituents that they are just like us because they like beer, music and greasy food. Thankfully, the folks at Bankrupting America, a project of the organization Public Notice, have exposed the congressional myth in a new online ad titled "Inconvenient."

In a short thirty-second animated ad, consisting of nothing more than stick figures, Public Notice mocks how members of Congress have exempted themselves from the burdens of ObamaCare while pretending to be just like their constituents.

"After realizing how much the new health care law would cost them, Congress pushed for special rules protecting themselves from higher prices yet leaving average Americans without any similar help," the ad proclaims before ending with the on-air graphic "Congress: They're just like you. Unless it's inconvenient."
In fact, Congress did not exempt itself. FactCheck.org explains:
Congress isn't "exempt" from the law. It wasn't exempt back in 2010, when we first debunked such a claim; nor were lawmakers exempt in May when the bogus bit surfaced again. Three months later, they're still not exempt. In fact, as we've said before, lawmakers and their staffs face additional requirements that other Americans don't. And the "special subsidy" to which Pittenger refers is simply a premium contribution that his employer, the federal government, has long made to the health insurance policies of its workers.

[...]

Our readers may recall that before this provision was created, there were claims circulating that Congress was "exempt" from the law. This twisted reading of the legislation was based on the fact that originally Congress, like other Americans with work-based insurance or Americans on Medicare and Medicaid, wouldn't be eligible for the exchanges. In other words, Congress was supposedly "exempt" when members couldn't participate in the exchanges, and now that they are required to do so, they're still somehow "exempt" from the law. Neither of these convoluted claims is true.
But it's good right-wing politics for Meyer to perpetuate this falsehood, so don't expect a correction anytime soon.
Posted by Terry K. at 9:50 AM EDT