Why WND's Latest Smear of Obama Can't Be Trusted
Topic: WorldNetDaily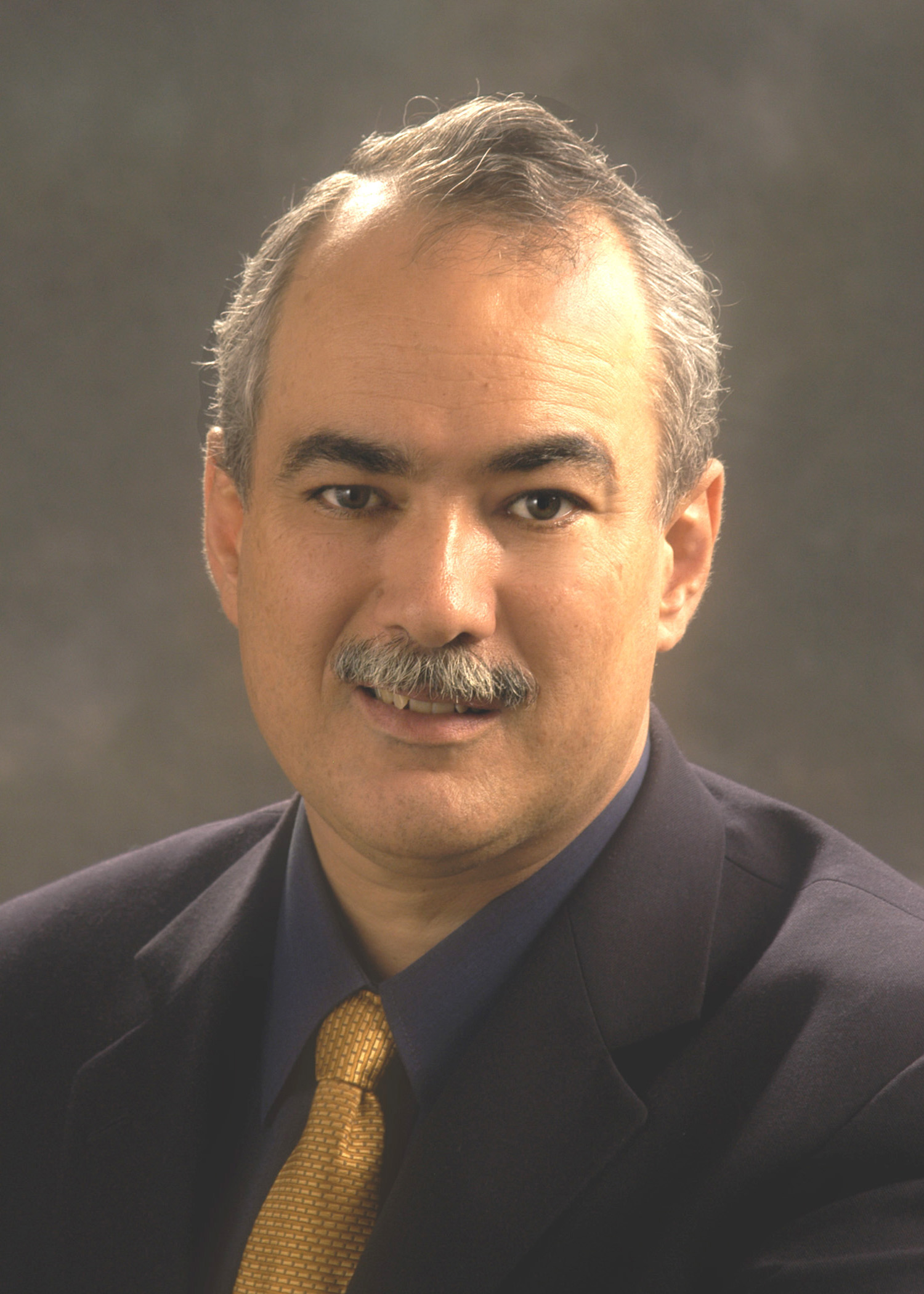 An Aug. 20 WorldNetDaily article proclaims that the Obama administration supports the Muslim Brotherood because President Obama's half-brother runs "oversight of the Muslim Brotherhood's international investments." Here's why this claim should definitely not be trusted:
The story was written by Jerome Corsi, a known peddler of Obama falsehoods and sleaze, and his first priority in writing any story about Obama is making sure it mkes the president look bad.
The story's source is Walid Shoebat, whose past as a self-proclaimed former terrorist has been credibly questioned. He's also made sleazy attacks on Obama.
It's published at WND, whose main agenda is to personally destroy Obama.
Those are three powerful reasons to discount this story -- and, indeed, anything Corsi, Shoebat and WND have to say about Obama.
Posted by Terry K. at 12:26 PM EDT