WND Columnist Cites Scientology Front Group To Attack DSM
Topic: WorldNetDaily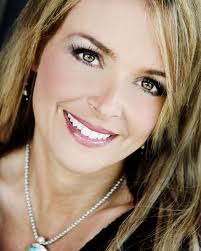 Dear Gina Loudon:
Your June 4 WorldNeDaily column fretting that the new American Psychiatric Association's new Diagnostic and Statistical Manual fretting that its new definitions mental disorders "ould be insidiously used by government to label certain Americans with mental disorders as a pretext for curbing rights of all kinds" might have a little more credibility if it didn't appear at a website that sells a book proclaiming all liberals to be mentally ill merely for holding liberal views.
And if, the same day your column appeared, WND hadn't also run a column by Walter Williams with the headline "Insane liberals in their own words."
And if hadn't prominently cited the Citizens Commission on Human Rights International -- a Scientology front group that has long bashed psychatry -- to back up your claims.
Sincerely,
ConWebWatch
Posted by Terry K. at 1:17 PM EDT