WND's Klein Glosses Over Bush Release of Terrorist From Gitmo
Topic: WorldNetDaily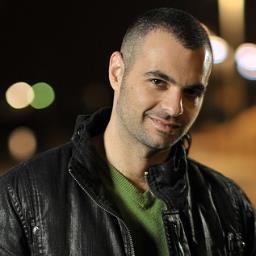 The headline on Aaron Klein's May 30 WorldNetDaily article reads, "How Obama, Hillary wrecked Libya," but the article doesn't support the claim.
Klein's article is about how a Library of Congress report detailed "how al-Qaida established a major base of operations in Libya in the aftermath of the U.S.-NATO campaign that deposed Muammar Gadhafi and his secular regime." But Klein never explains how this is the fault of the Obama administration, let alone how they "wrecked Libya."
Actually, Klein glosses over how one key component of how terrorists gained a foothold in Libya is not Obama's fault at all. He writes:
The Library of Congress report said Ansar al-Sharia, led by Sufian Ben Qhumu, a former Guantanamo detainee, has increasingly embodied al-Qaida's presence in Libya.

Qhumu, formerly a driver for Osama bin Laden, was released by the U.S. in 2007 and was transferred to a Libyan prison where he remained until being freed in a 2010 amnesty deal.
Klein doesn't mention it, but Qumu was released from Guantanamo under the Bush administration. Stating that inconvenient fact out loud would have undermined Klein's bogus Obama-bashing narrative.
Posted by Terry K. at 9:47 AM EDT