MRC Gives Anti-Abortion Activist A Pass On Her History of Deception
Topic: Media Research Center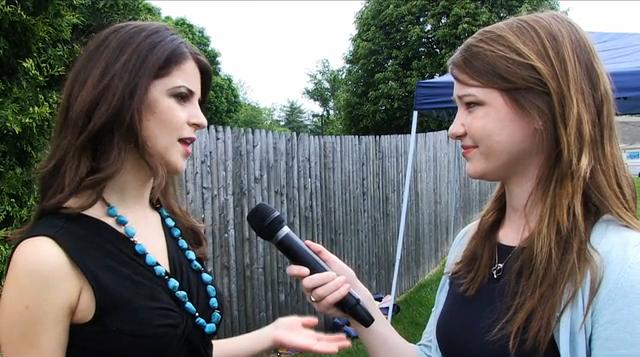 In a May 21 interview with anti-abortion activist Lila Rose, the Media Research Center's Katie Yoder lets Rose uncritically spout her anti-abortion rhetoric without asking her about her history of deceptive "stings" of abortion providers.
Rose's Live Action group has engaged in entrapment "stings" designed to slime abortion providers by manufacturing evidence that Planned Parenthood facilitates gender-based abortion -- despite the fact that it does not occur with any regularity in the United States, as the vast majority of abortions are performed before gender is detectable, and the gender birth ratio in America is close to even.
Rose's declared goal is to take down Planned Parenthood, and she's using lies and deception to do it -- really, just about everything short of violence, and even that may be in her future given how fanatical she is. Apparently, Yoder is OK with that.
Posted by Terry K. at 8:08 PM EDT